It's just me… Jess!
I'm in that stage of life we're I'm not really sure if I'm young anymore but don't seem to be old yet. #30's
I would like to describe myself as fun and outgoing but then I stop to think would other people agree? That's dumb right! Why should I care what other people think? Come with me on this journey of reteaching myself my value and worth! Things will get bumpy!
I ugly cried today while watching a movie. —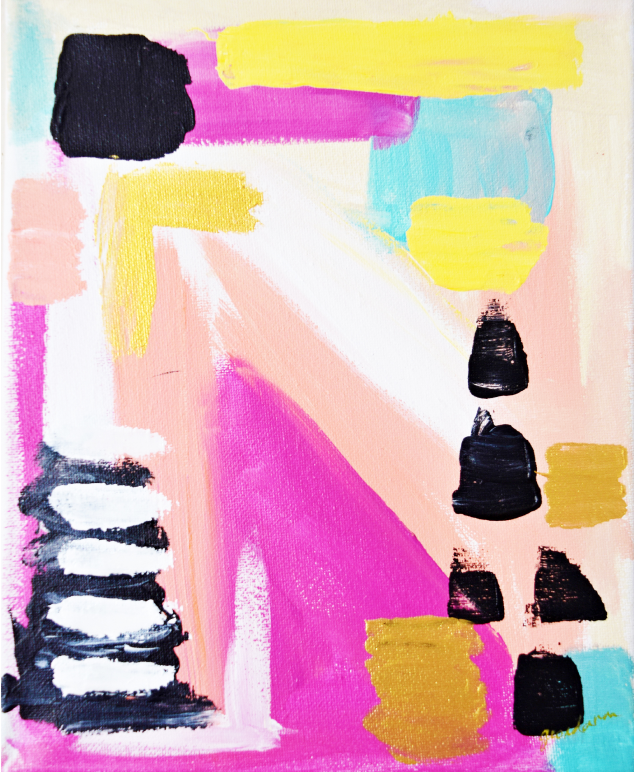 All because the main character said "I'm sorry. I'm so sorry" That in itself showed me how bad I am hurting inside and didn't even know it. Apologize to the people who need to hear it.
External link