What if our hesitations are'nt Road-blocks but starting points?!?
Living life with a purpose!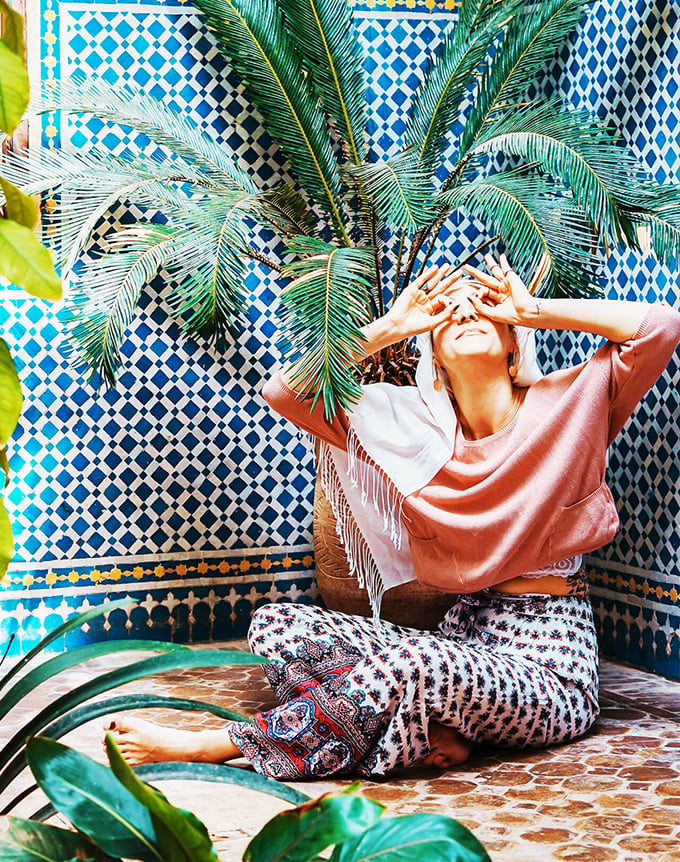 Hey there, My name is Jessee I am a licensed esthetician, passionate beauty guru and dog mom!!! Not only am I pursuing my passion within the clinical environment but I am also helping people around the world achieve their Hair, Skin and wellness goals in a clean non toxic way from my phone!!! While living my own life to the fullest!!!
Swipe to learn more>
Let's talk
If you want change, choose it! Start pursuing a life of purpose!!