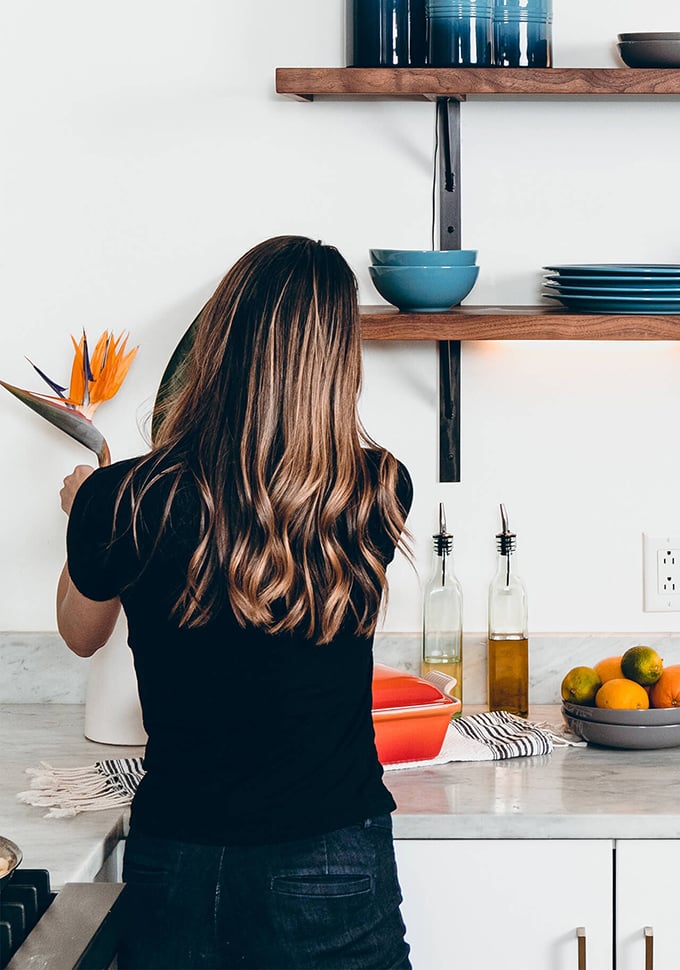 Meet Me!
Learn my story
Hi! My name is Jessie! Most people know me as Jess.
Some quick things about me, I am a golden doodle mama! I am a follower of Jesus and I am a future lawyer!
I created this page so you all can shop, learn, and grow with me in my health and wellness journey.
I started Arbonne because I saw the potential of working from your phone and growing a business while also becoming healthy.
The other business I have is beach body. I am a coach. I started this to get control of my health and have accountably.
Hopefully you aren't bored yet haha! I want this page to be a place where you can see the truth about these products and learn and hopefully join me!
This page is going to be filled with tips and tricks on how to have a healthy life even when it is hectic. 💕
I am learning and growing every day and I hope you will join me and follow me on my journey!
⚠️Follow my Instagram this is where I am going to share my journey. Health and fitness are so important and I hope that I can share many helpful tips to take charge of your life and of your health. 🤩
On the next page is where you can view my Arbonne site. You can shop all your needs ex. Makeup, nutrition, supplements.
Below the shop my Arbonne tab is the beach body. This is where you can view all the things that are included ex. Packages you can buy, supplements, and workout programs.
If you have any questions please message me! The third link is a survey to fill out where you can tell me your goals, what interest you about Arbonne or Beach body, and if you are ready to work with me and take a leap of faith. ✨
Follow me on Instagram!
Health and Wellness
Calling all boss babes!
Looking to help motivate and change their lives while also showing them how to make an income. ❤️