My Links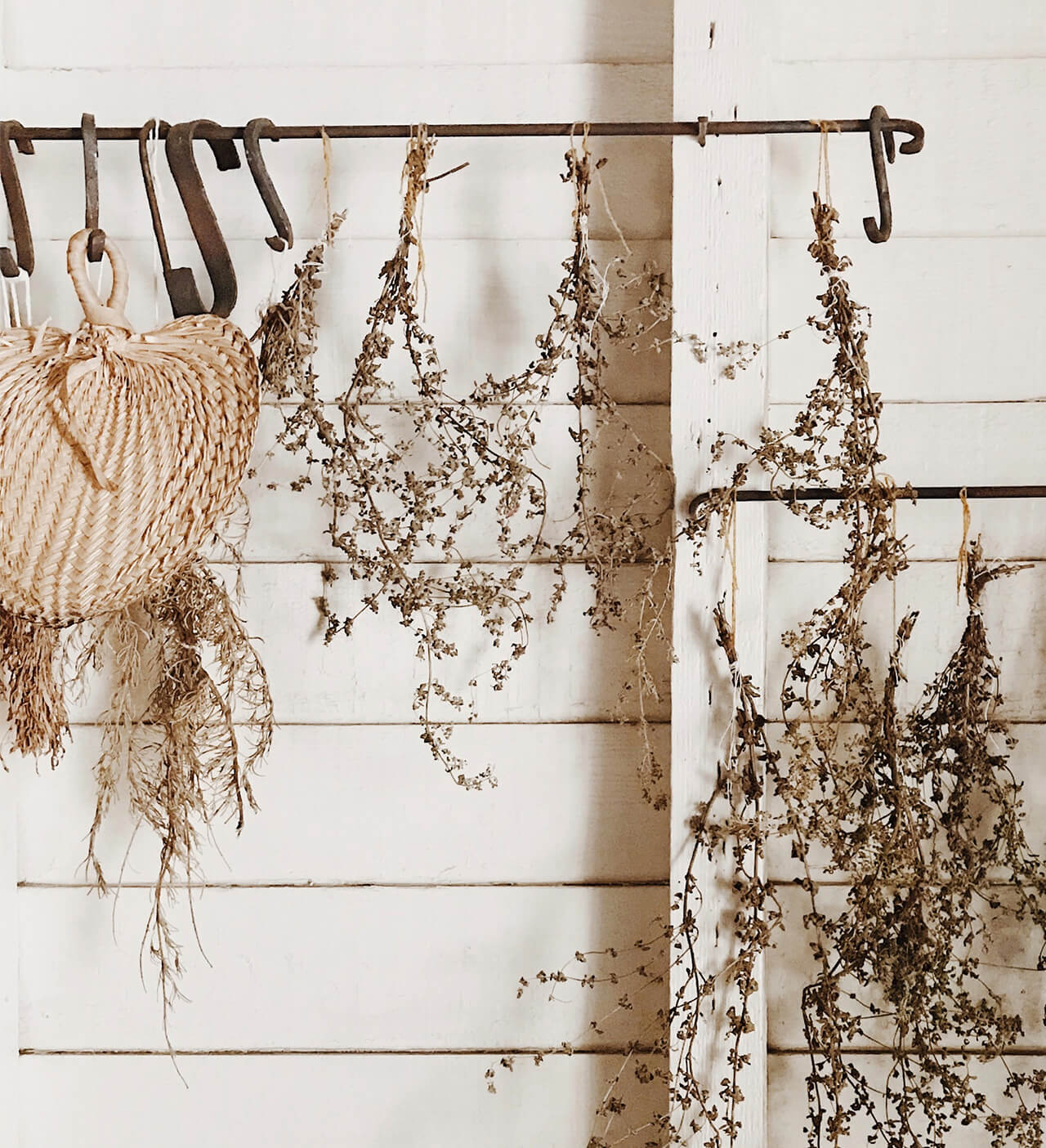 I love all things outdoors, farm, goats, and Maskcara Beauty!
Welcome!
I'm Jess, Jessie, Jessica, Giggles, Mommy are a few of the names I go by. 😉
I am a full-time working mom of TWO under TWO! [Greylin + Wally] and married to the love of my life, Seth.
I love to be outdoors, playing with my kiddos, kayaking, raising our Scottish Highland cattle, and spending time with our family and friends.
I was introduced to Maskcara Beauty 8 months ago and simply said, I freaking fell in love. I decided to jump w a y y out of my comfort zone and became a Maskcara Artist and honestly haven't looked back!
I am so excited to share this makeup line with you because #1 it's c l e a n, easy to apply, and will boost your confidence I am sure of!
External link