The Pretty Pout Party
Find me online
Links for my social media pages and shop
Independent SeneGence distributor
Rose & Thorne Co

Links
Shop and Social Media links!
About
who is this girl anyway?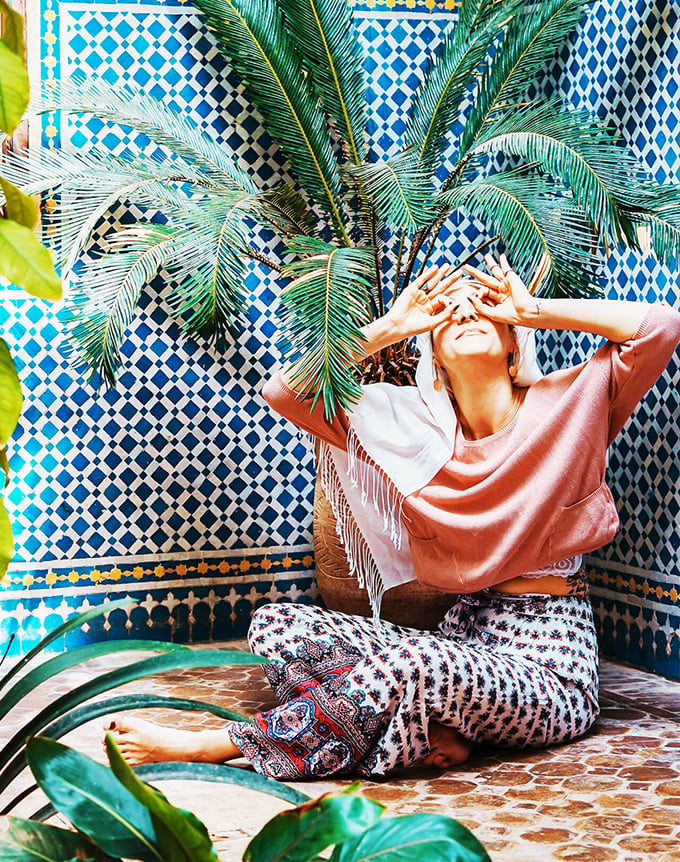 Hi I'm Jess, thanks for taking the time to check out my site. I am a chemist, and artist and an entrepreneur. My family would tell you I just don't know how to sit still.
I worked in the cosmetics industry for years and SeneGence is a brand of high quality makeup and skincare products. I have used them for years so now I took the leap and became a distributor.
I also craft and make art, which you can find over in my online store Rose & Thorne Co.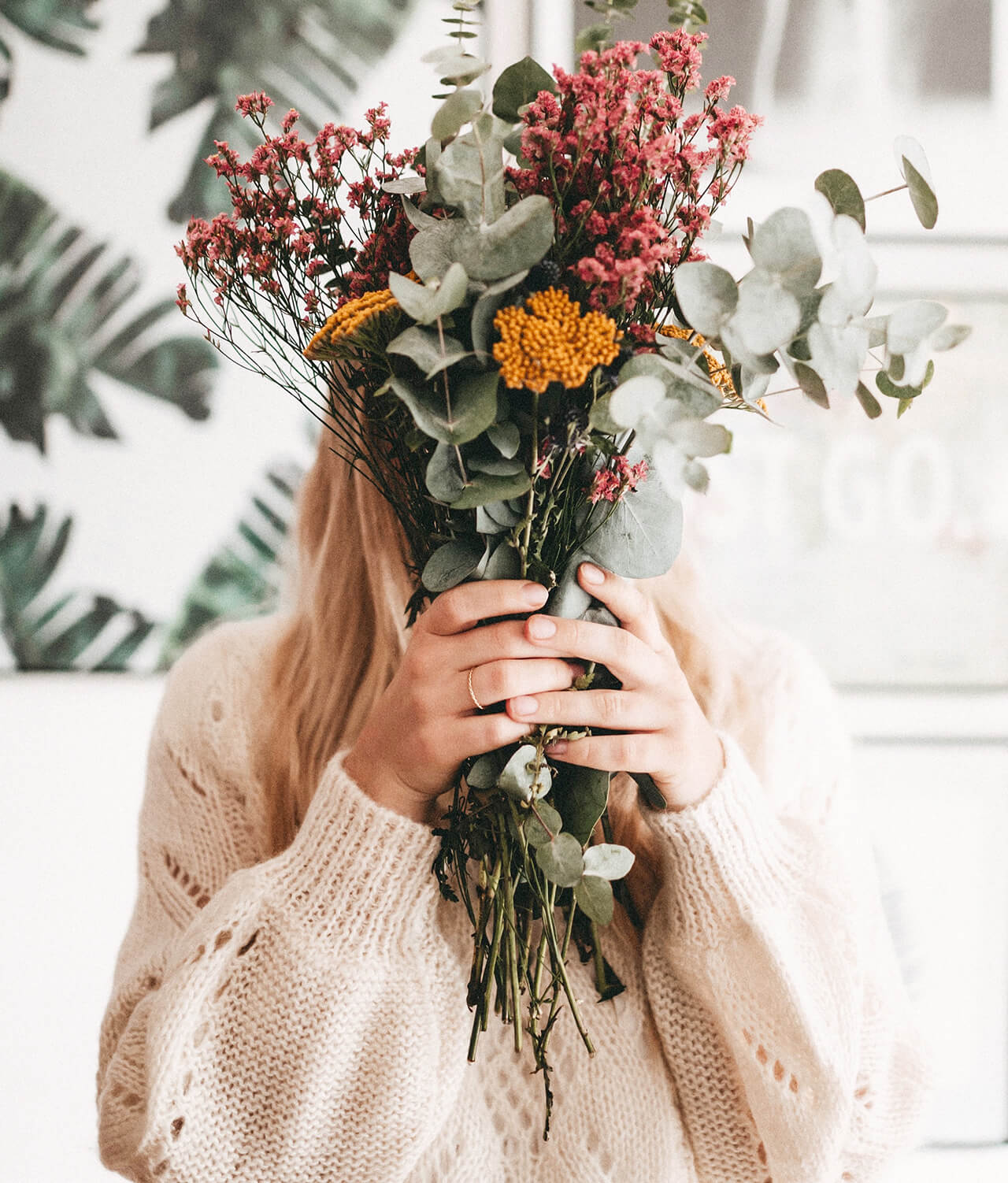 "She did not choose to be alone; she simply chose to love herself more, and that required her to be the love of her own life, until someone comes to fulfill that position."
— HER by Pierre Alex Jeanty