About
Tell the world what you're made of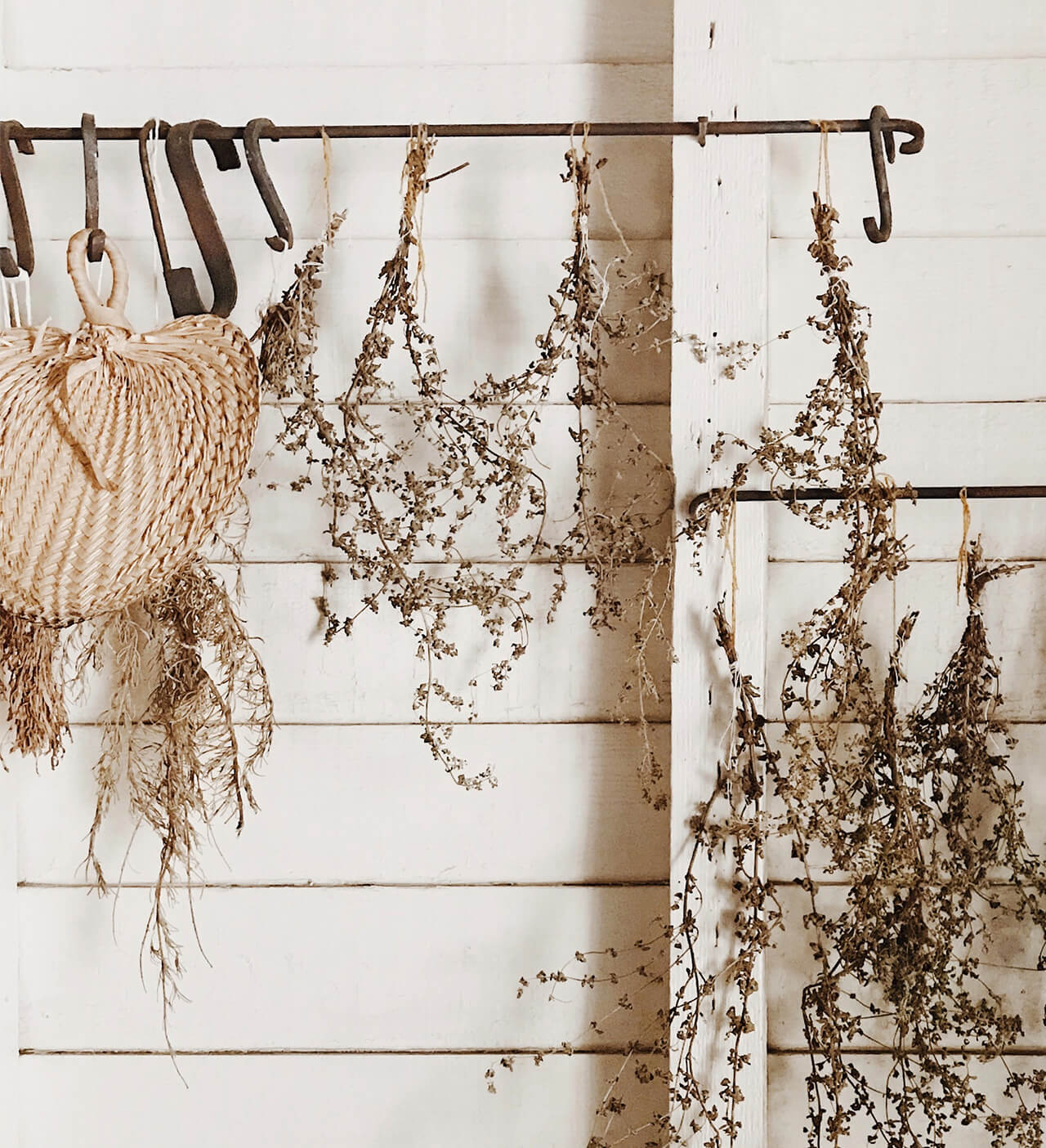 Hey, I am Jessica Haines! I am a follow of Christ, and married to a youth Pastor named Andrew ( you guessed it) Haines. We have 3 daughters. Andrew adopted them before our marriage, and we will be going through the process to have me adopt them as well. We homeschool ( yes Andrew and I were both homeschooled, and decided we wanted that for our children). We are working towards becoming foster parents. Andrew is musician, and just released his debut album 'Dig awhile'. You get the picture it's busy!
However dreams are something we pursue in this home, and I have always had a dream of being a photographer. I have always had a natural talent for photography, and a passion for helping others. So they idea came about to start a photography business/ministry.
So long story short that is just want JH Photography is, it's a business/ministry. So I look forward to y'all joining us on this journey, and can't wait to meet y'all!