About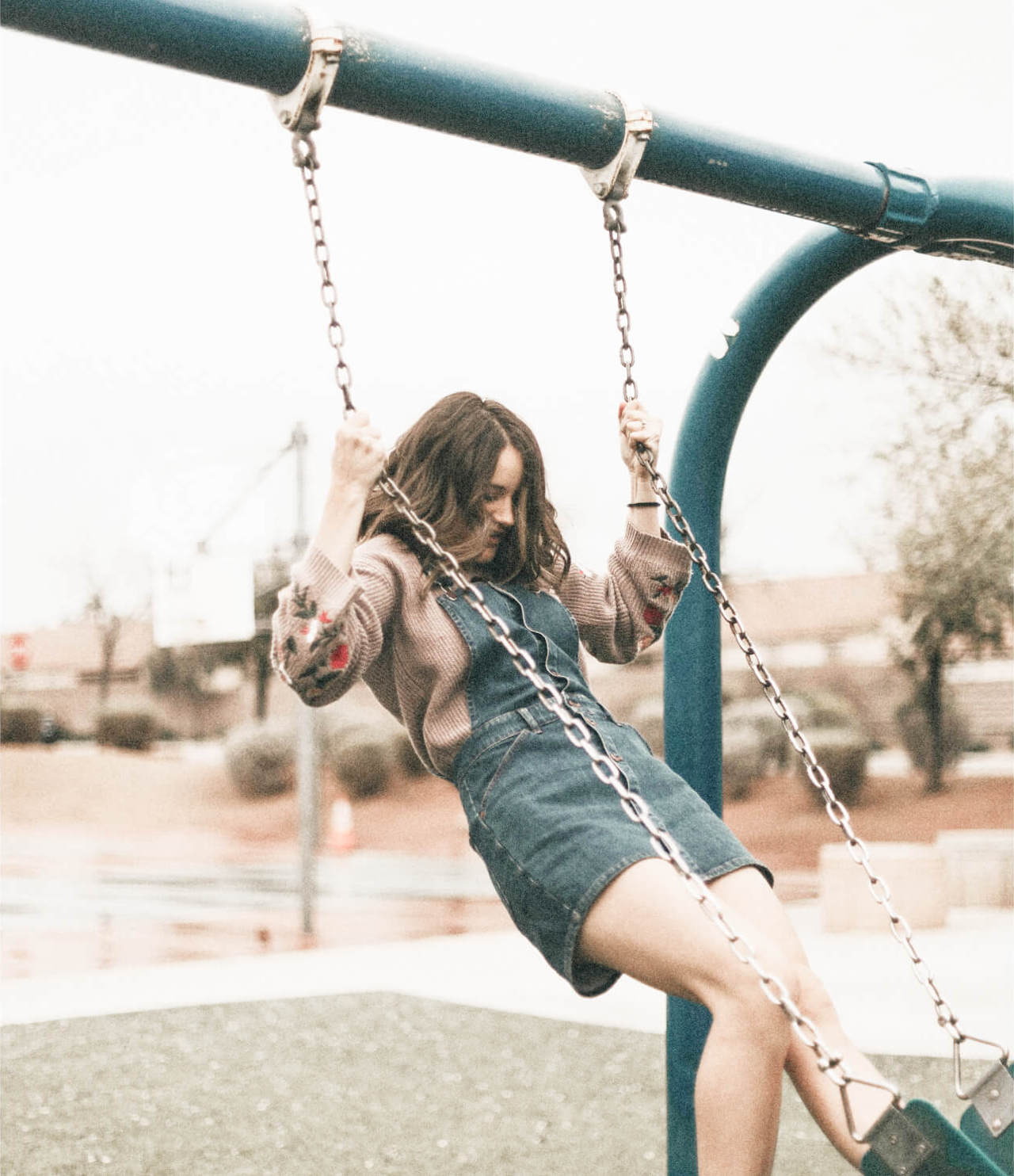 Tell the world what you're made of
Write 2-3 short paragraphs about who you are and what you're famous for ✌💁
This Card can be used for lots of other purposes, like showcasing a blog post or a new video.
COVID-19 awaireness
Stay at home and stay safe everyone
The danger of Covid sickness or COVID-19 has carried the whole world to a halt. It is a viral contamination brought about by a novel Covid SARS-Cov2 or Severe Acute Respiratory Syndrome Coronavirus2. The infection has a zoonotic beginning. Various measures have been executed in numerous nations to decrease the individual to-individual infection transmission just as the episode. The focal point of anticipation is more on the helpless populace of youngsters, medical care suppliers, and more established individuals.
I introduced to all of you to always ware your mask when you are going outside of your village and don't forget to clean your hands and disinfect your body .This is for ourselves and always pray for God to heal everyone in this crisis that we faced .