About me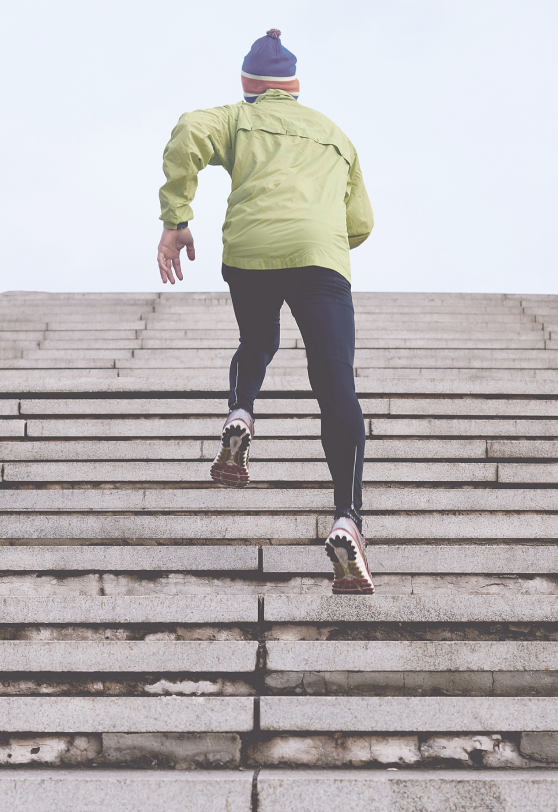 Making gains and taking names
My name's Joe Mahoney. I've been training for peak physical performance for the last 15 years and have 22 years of wrestling experience under my belt.
My custom workout routines and nutrition plans are tested through personal trial & error. Combining the latest trends, innovation, and science my fitness plans include something for everybody whether you're a newbie or an expert in fitness.
Please check back in for my new website over the next few weeks where you will find the latest routines.