abstract ASH art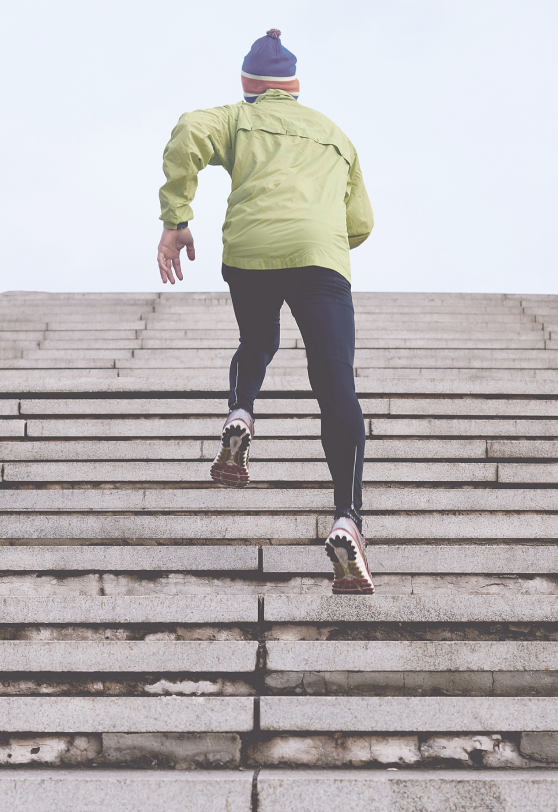 Redefining Abstract Art™
So this is another subject close to my heart and that is ART.
I have always seen things from a different perspective than the others.
I can relate to stuffs that most of the people just ignore.
This is what I love to do and I am taking this further with the inception of "abstract ASH art".
P.S.: Christian merchandise coming soon.