Hi, I'm Jo!
Licensed Esthetician
Licensed in the state of Florida.
Personally tailored skincare treatments at your service! Focused in problem solving and preventative care.
Currently offering:
Facials
Specific zone/localized facials (Need a specific area that needs some TLC?)
Body treatments (Back, Arm/Legs)
Waxing (Facial and Body)
Tinting (Lash and Eyebrow)
Treatments
All the things to turn that frown upside down and those skin cells over!
~Facials~
90 minute customized facial $80
(including extractions, facial massage, and custom masking. Basically all the goodies.)
30 minute express facial $25
(deep exfoliation and custom masking. Something you want if your short on time but not on self love.)
Localized facial starting at $20 (including back, arms, legs, pubic area, and anywhere else with skin! Possibilities are endless.)
Customized full body $60
(exfoliation and mask)
~Waxing~
Facial starting at $10 (hairline, eyebrows, cheek, lip, chin, neck, and full beard available)
Body starting at $20 (arms, legs, stomach, back, chest, bikini line, full brazilian)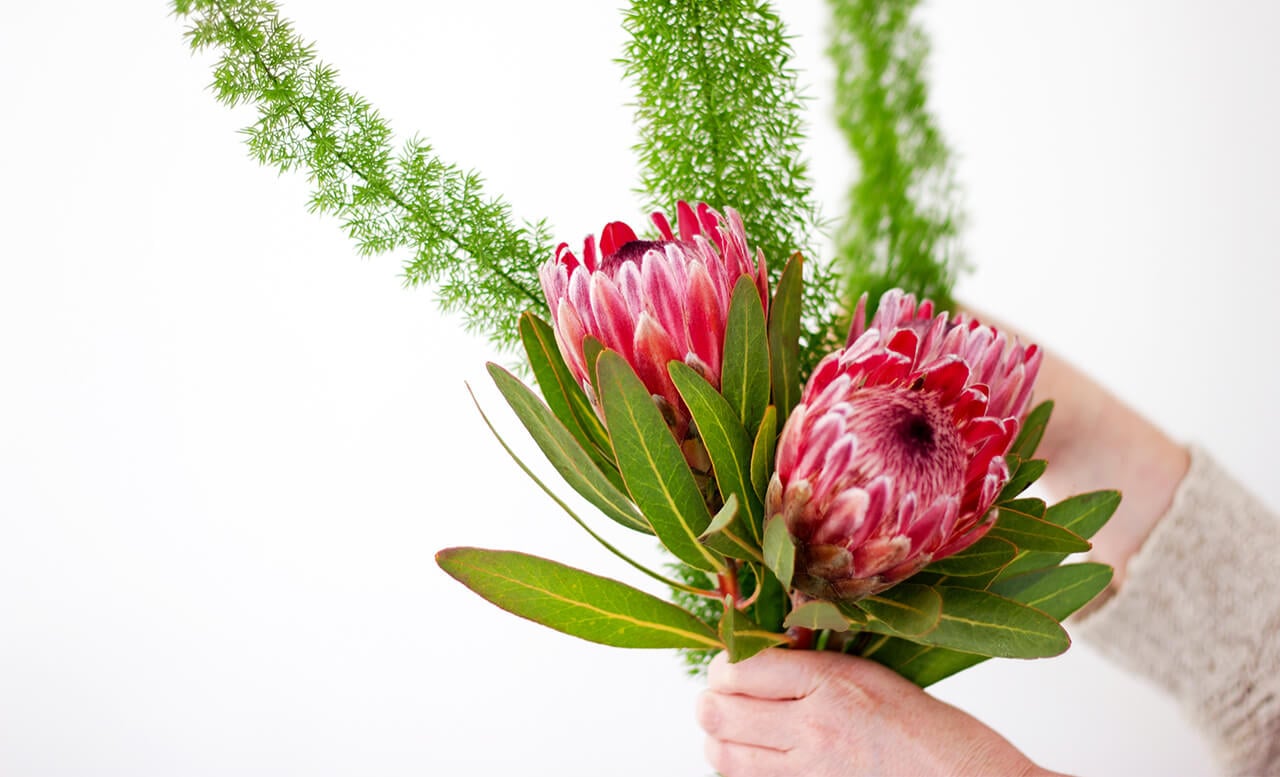 Recommendation #1
90 minute facial!
My personal favorite because it allows me the time to get into the nitty gritty and truly customize your treatment. Double cleanse, exfoliation, extractions, facial massage, masking and more, oh my!!!
You deserve it!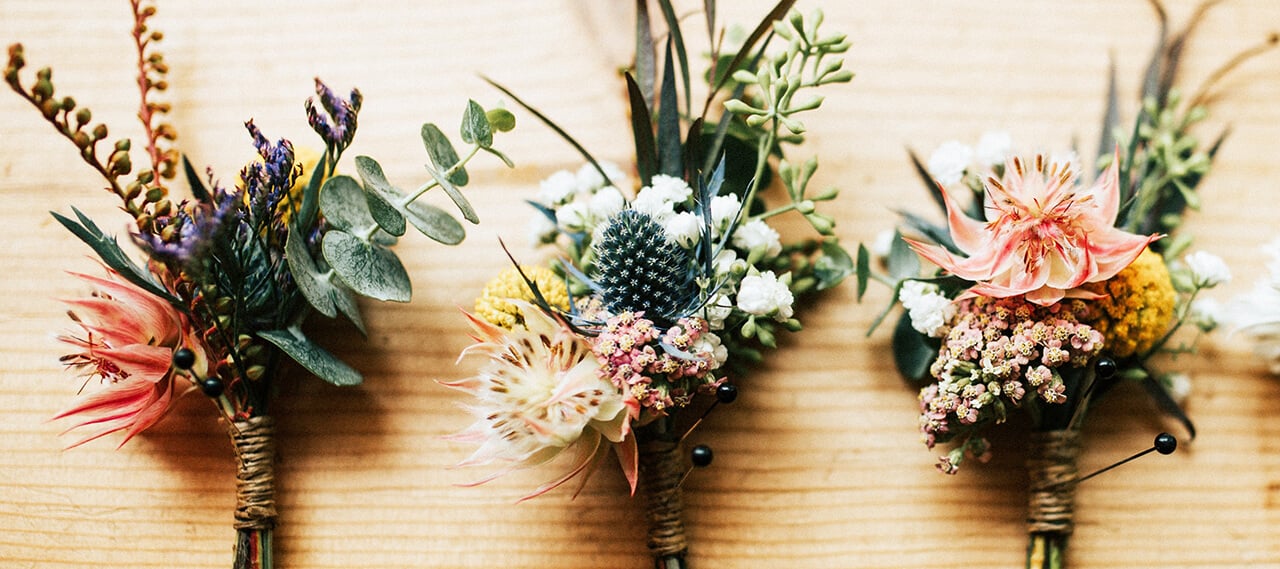 Recommendation #2
Full Body Treatment!
Need a once over? I got you! This treatment is the perfect way to unwind. Full body cleanse, exfoliation, and custom masking to your skins individual needs. You will leave thankful you treated yourself!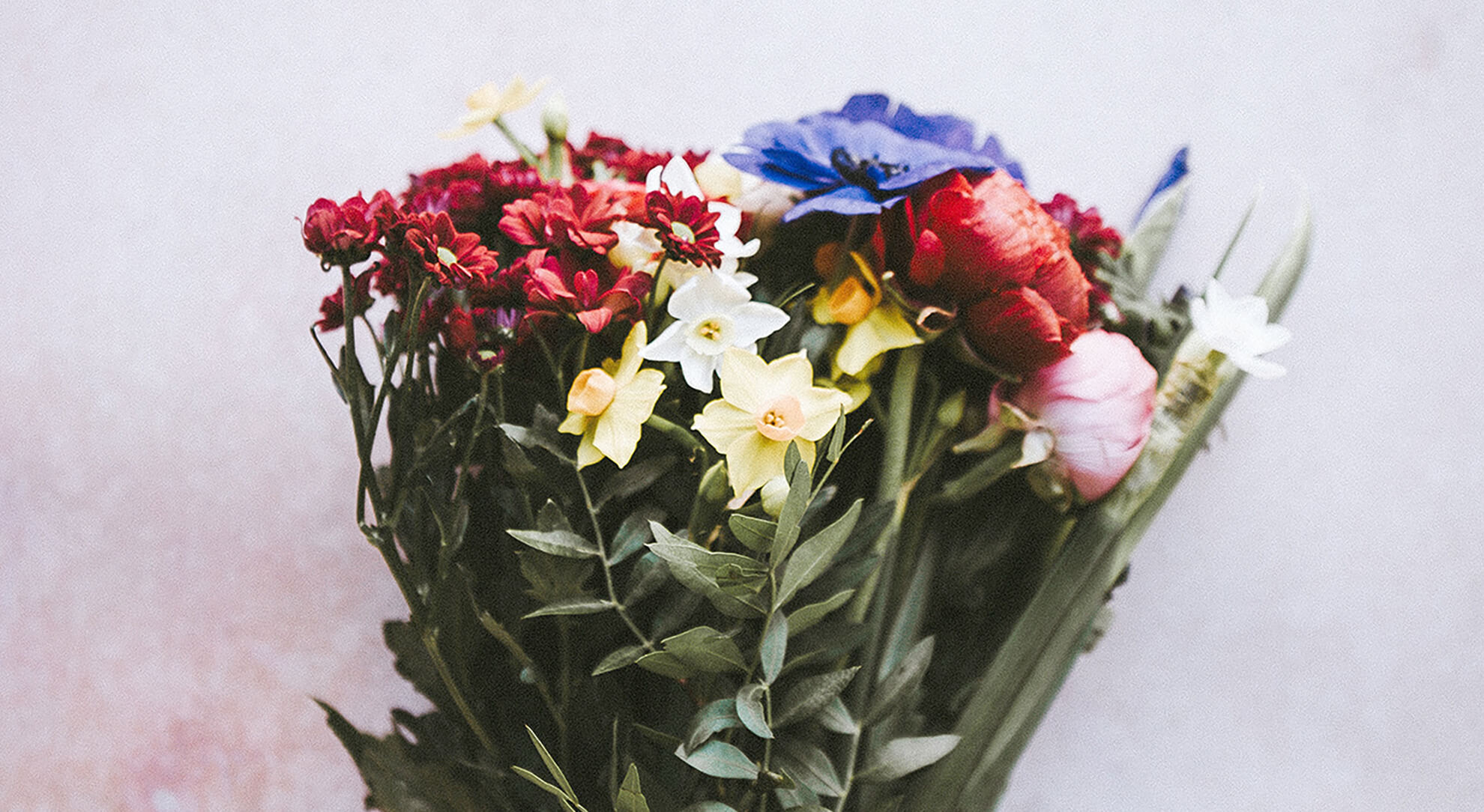 Recommendation #3
Vajacial!
People with vaginas hear me out!!!
Most don't think of this area when they are thinking of getting a skincare treatment but try it out and you will be coming back for more! Never before did we think self care could go this far but I'm so glad we did. Give your vagina the self care it deserves. Exfoliate, hydrate, nourish, and protect.