Joi Reeves
Tell the world what you're made of
Write 2-3 short paragraphs about who you are and what you're famous for ✌💁
This Card can be used for lots of other purposes, like showcasing a blog post or a new video.
YouTube
Joi Reeves
EnJoi the journey of influence. Join me as I navigate my late 20's while growing as a serial entrepreneur and traveling the world. A native of Atlanta, Ga but recent New Yorker it's all new for me. I was inspired to share my journey because like many of you, I turned to YouTube for affirmation, advice, and amusement. I have a testimony, tips, and tricks about travel, business, and the beauty of life itself. Choose Joi. Like. Comment. Subscribe.
Personal IG: https://www.instagram.com/joi.reeves/
Business IG: https://www.instagram.com/enjoi.events/
Beauty Supply Store: https://enjoibeauty.com/
Your message here
Add a catchy line here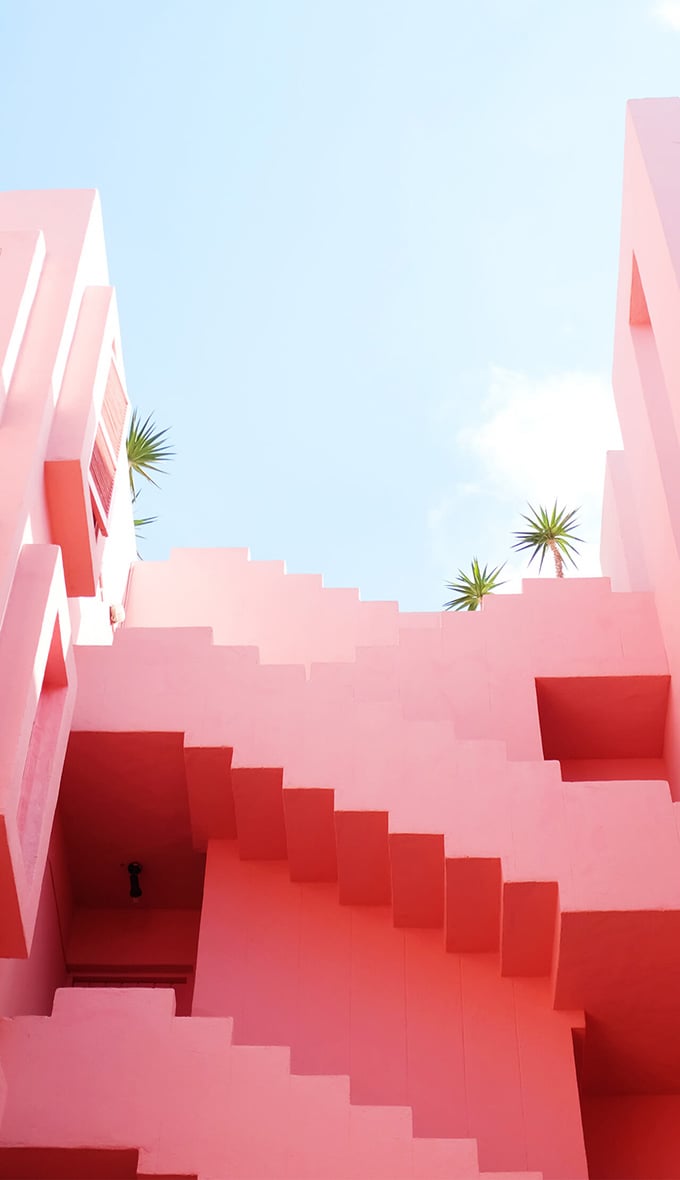 EnJoi Beauty Supply Store
Beauty at your door steps!
EnJoi Beauty will do the leg work for YOU. We provide quality products including access to brands not immediately available at your doorsteps. With the small business owner in mind, we also offer the BEST bulk pricing - the more you order, the lower the price. We even have weekly, bi-weekly and monthly pre-ordering available with NO pre-payment required. EnJoi Beauty is designed for YOU. If you're not sure about what you need or you don't see your favorites, just ask EnJoi Beauty!