"Believe in new possibilities."
Tell the world what you're made of!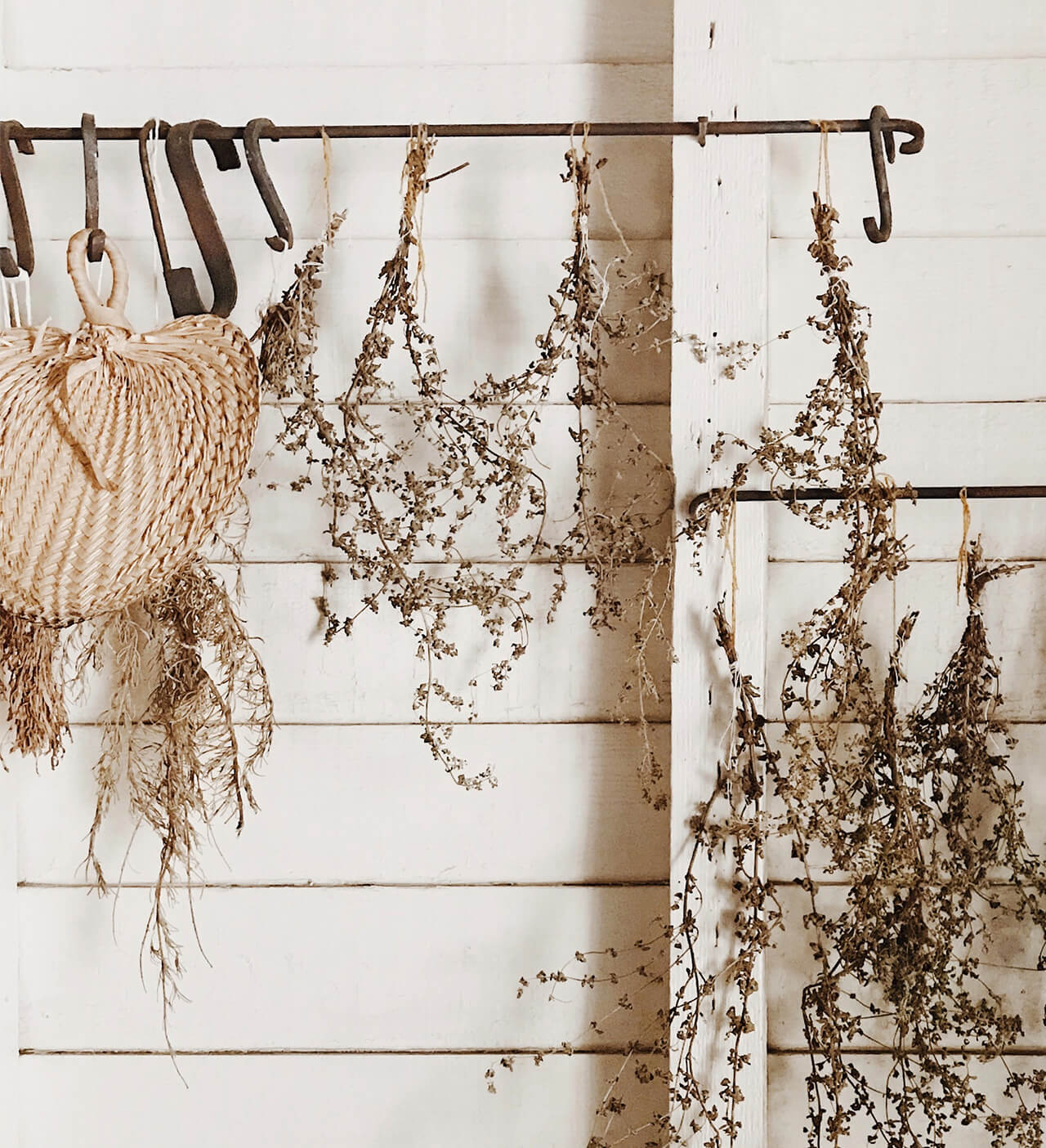 Hello!! I'm Clarissa (some call me cj), and I am PUMPED that you found your way into this application!! I'm excited that you want to learn about what I do :)
I work with a team to sell products for a company called ItWorks. We are an all natural health and wellness company with over 50 plant based products. You can only get these products from us, and we truly have something for everyone!
I literally spent a YEAR wanting to join this company, but I wasted that year not earning what I could have because I thought it was a scam. It's not! I'm only in my first month and I'm already making money! Now I'm having a blast by literally posting about my life and messaging people!! I literally love doing this, and it doesn't feel like a job at all 🤩 without this biz, I wouldn't be able to pay my monthly bills, for food, or for gas that I have to get every week since my school is so far from me. Now I don't have to worry about the littlest purchases!
Little about me: I am a FULL TIME cosmetology student, working at a salon, and doing this! I have 2 dogs and a cat who I love to cuddle with!! I love HOMEMADE Japanese food, and my mom is the BEST cook and baker! Hopefully I can learn her ways ;)
I can't wait to help you achieve everything you dream of, so let me ask you something:
•are you disciplined and coachable?
•are you willing to learn?
•are you ready to make the biggest financial change in your life?!
•do you want to have fun while making money?
This business will change your life like it did mine! So go ahead and apply so we can check if this is right for you 😏 Talk to you soon, bby.
Love, cj ✨
Website