WELCOME TO THE JDCo. MILKSHAKE!
It certainly brought you to the yard.
Life is about the journey, not the destination.
…unless the destination is the beach, then life is about the beach.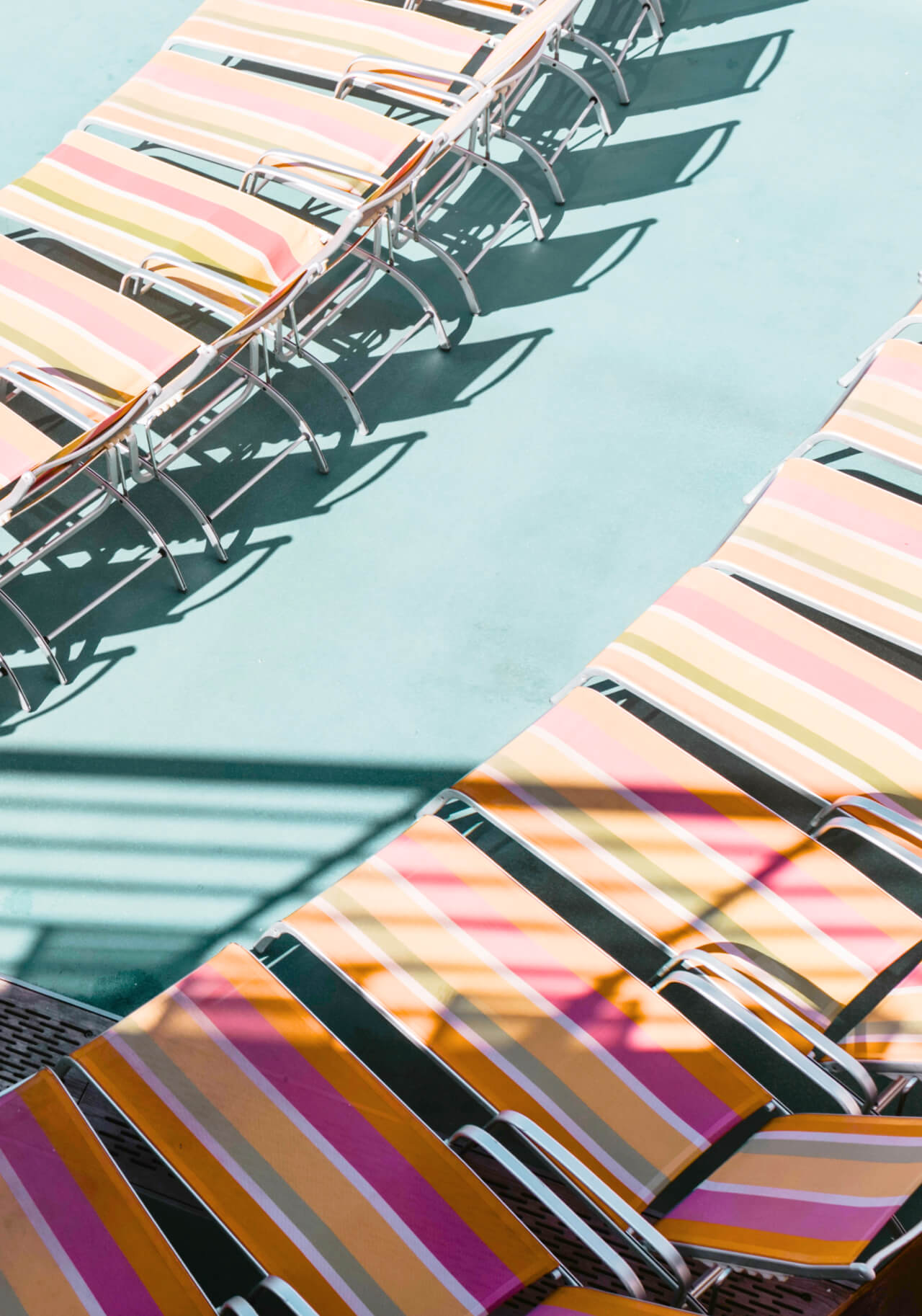 Hey there!
My name is Journey.
I like short walks on long beaches. This is my husband (and #1 fan). I'm excited to meet you and hope you find something here that speaks to you and brings you joy. Don't forget to connect with me using the link below to introduce yourself! I'd love to make something just for you!
Introduce yourself!