Welcome
Oh Happy Day!
I'm so glad you stopped by!
Swipe over to see all the great things waiting for you.
Get connected to the team, grab your free gift, swipe through a few e-magazines, check out the resources I recommend, and watch some videos as you get started!
It's a lot of information but I think you will have fun exploring it all. If I can ever be of assistance you can text me at (480) 712-4353.
Stay Joyful,
Jamie Lockhart
Welcome to the team
Let's Connect
New here? Welcome to the team!
We have a couple spots for you to be connected to education and community.
To join our team website, you need the coupon code: WELLNESS to join for free. You can then create your login and access it as often as you would like. You can then download the Kajabi app, log in, and access everything from the website thru Kajabi.
E-Books
Browse & Learn
Take some time to browse these gorgeous and helpful e-books.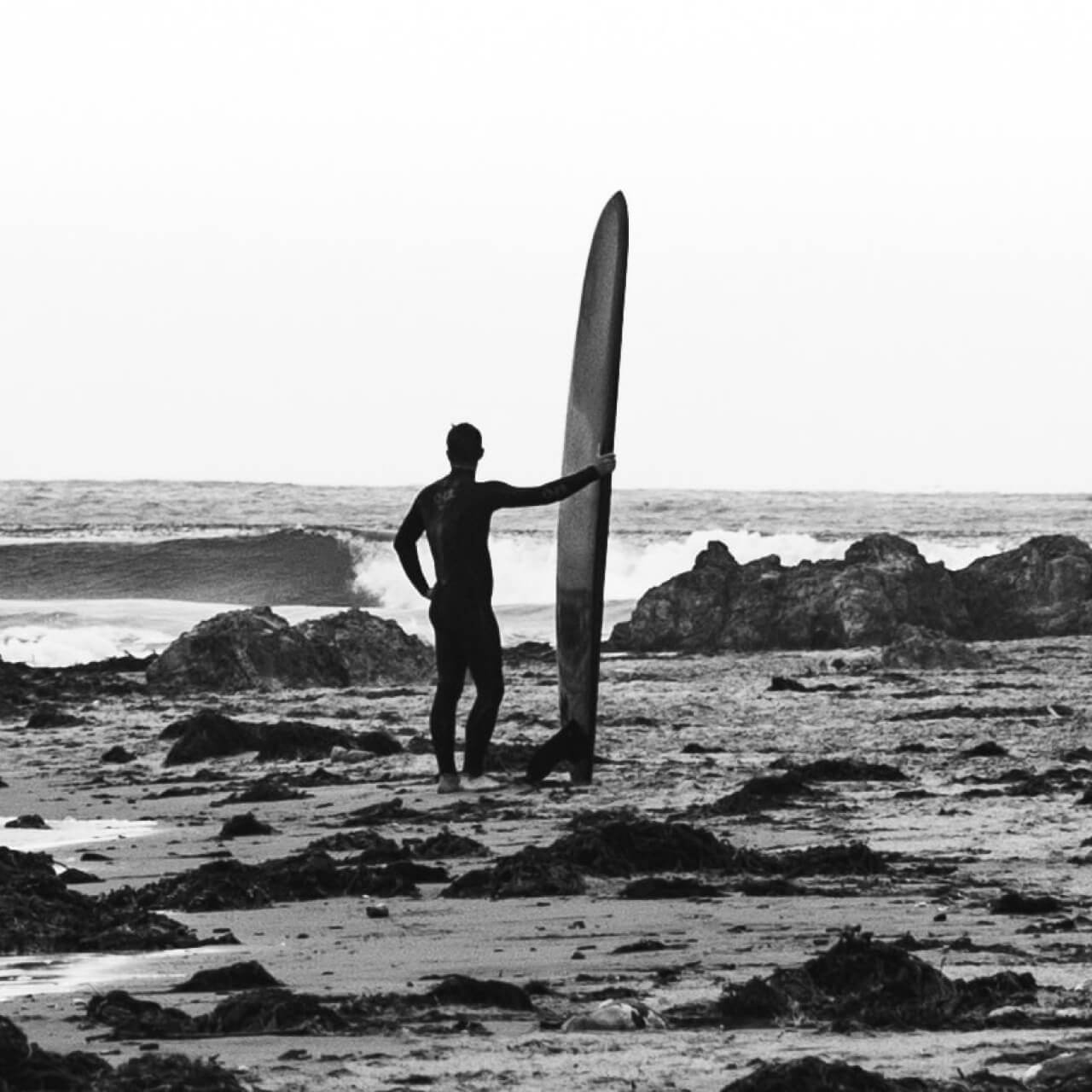 Every little thing
The Oilr
These beautiful e-magazines are loaded with education. Click through the links, watch the videos, download the printables and enjoy!
There are e-zines by topic and by season!
Must watch videos
Watch & Learn
Click "subscribe" and dive into everything Young Living has to offer on YouTube. There is so much to learn!