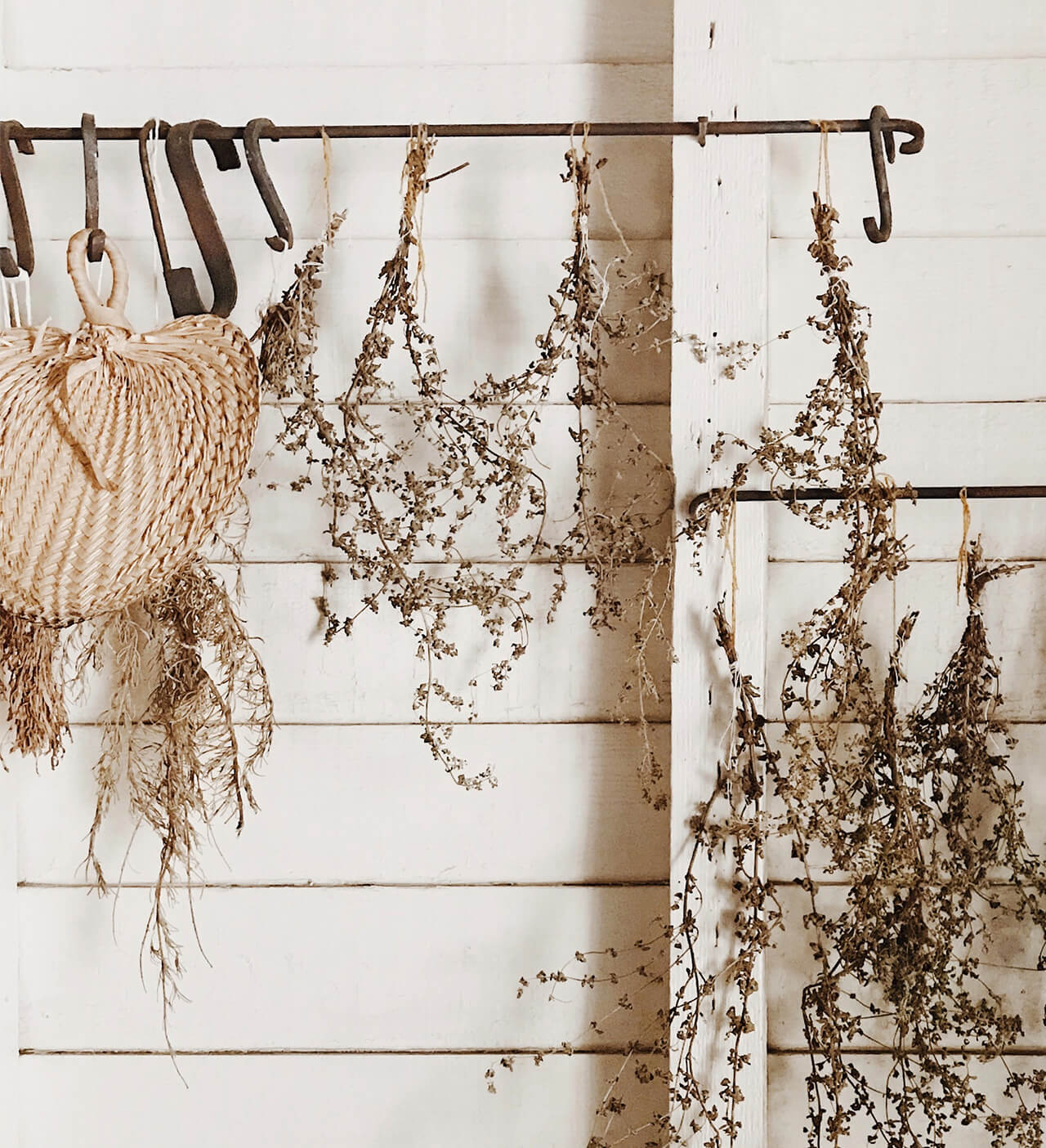 Welcome friends!
Allow me to introduce myself...
Hello friends! My name is Jamie, I am a hustling Mama with two babies under 3 (John & Finley), I just turned 30, im happily married to my husband John of 7 years. I am also a Registered Nurse in a level 1 trauma ICU in Buffalo, NY.
While my career as an RN is incredibly rewarding and fulfilling, there where parts of my life that where NOT being fulfilled...my OWN health and wellness had hit an all time low, i picked smoking back up after my second child, my eating habits involved grabbing anything quick, processed/boxed or frozen meals and all the ice cream! I built up to a breaking point and decided i would not allow this to be the example i set for my family and made a big change!
I met my coach on instagram and after alot of second guessing and hesitation made the leap to join her and it CHANGED MY LIFE. I now can say i have a firm grasp on my nutrition and fitness and my confidence as a mommy, wife and as a person continues to grow. Since this i myself have found it my passion to share my story and help other women like myself!
My goal is to help other women and Mamas find themselves and become confident in their journey in health and wellness and gain personal growth both mentally and physically!
FOR INFO ON MY VIRTAL FITCLUB SWIPE TO NEXT PAGE! 💪
Fresh start for spring virtual bootcamp  —
For women looking to make a change in their health & wellness and accountability
I feel extremely empowered to help women become there best selves both physicallyand mentally while still maintaining and fulfilling there every day obligations, but with their cup filled FIRST. Fill out the form below and ill message you to get you started!!!
What you get:
1 yr access to BOD streaming app
1 month supply of shakeology or pre/post workout OR BOTH
Shaker cup
TWO DETAILED NUTRITION PLANS
Portion control containers
Access to my virtual accountability group
ME as your coach
$160 (shakeology only option)
$219 (shakeology AND pre/post supplements)
CLICK THE LINK BELOW IF YOUR INTERESTED AND WELL GET YOU STARTED (NO COMMITMENT HERE JUST GETTING YOUR INFO) SOOO EXCITED TO GET YOU ROCKING TO YOUR BEST SELF!!