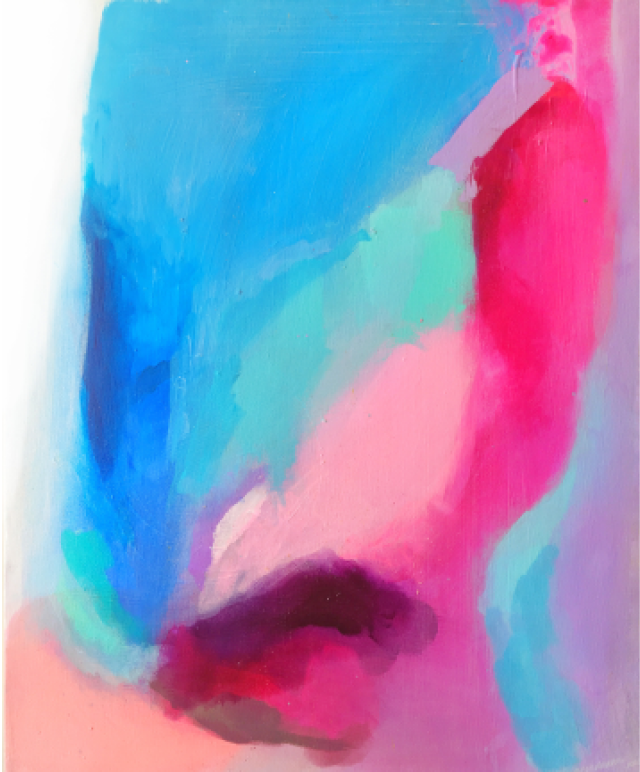 ¡The Magical World of Judy Blooms!
Unicorns, rainbows, lightning bolts, hearts, stars, jelly beans, cake and a whole lot of cozy!
Just out here living my best life transitioning from survival mode to full on thriving til the last drop!
I'm a licensed massage therapist and I rep an incomparable vegan, non-toxic & cruelty-free hair care company great for ALL hair types!