𝙒𝙚 𝙘𝙖𝙣𝙣𝙤𝙩 𝙗𝙚𝙘𝙤𝙢𝙚 𝙬𝙝𝙖𝙩 𝙬𝙚 𝙬𝙖𝙣𝙩 𝙗𝙮 𝙧𝙚𝙢𝙖𝙞𝙣𝙞𝙣𝙜 𝙬𝙝𝙖𝙩 𝙬𝙚 𝙖𝙧𝙚
My passion is helping others, especially women, achieve their health and financial goals!
To try a 3 day mini experience of our Skinny Brew, Sleepy Tea, or Skinny Tea, click "SNAG SAMPLES" below, fill in your information, send $20 to $JudithEYuricheck CashApp or PayPal @JYuricheck to secure your sample and I will be in touch!
To apply for info about working from home, fill out the application below and then text APPLIED and your first and last name to 717.673.5520 to hear back ASAP!
Swipe right to learn more about what I do and hear my story ❤
Influencer Application
𝕋ℍ𝔼 𝕃𝕀ℕ𝕂𝕊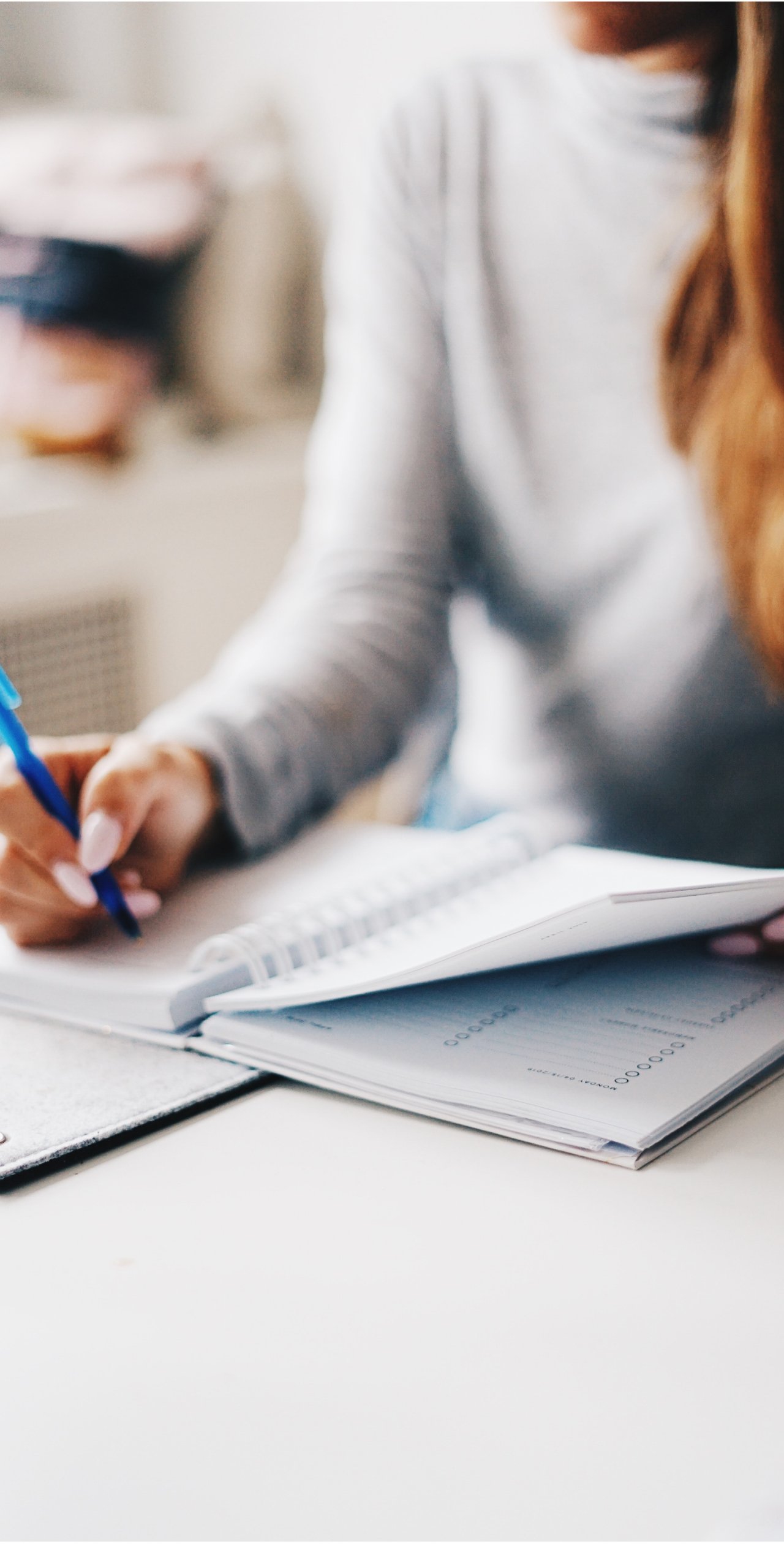 Get to the info you need FAST by tapping on the links below!
𝑱𝑶𝑰𝑵 𝑻𝑯𝑬 𝑱𝑶𝑼𝑹𝑵𝑬𝒀
If you're sick and tired of being sick and tired, or so broken from being broke, I can help you change that. Are you ready?  —
Add a catchy line here
External link