About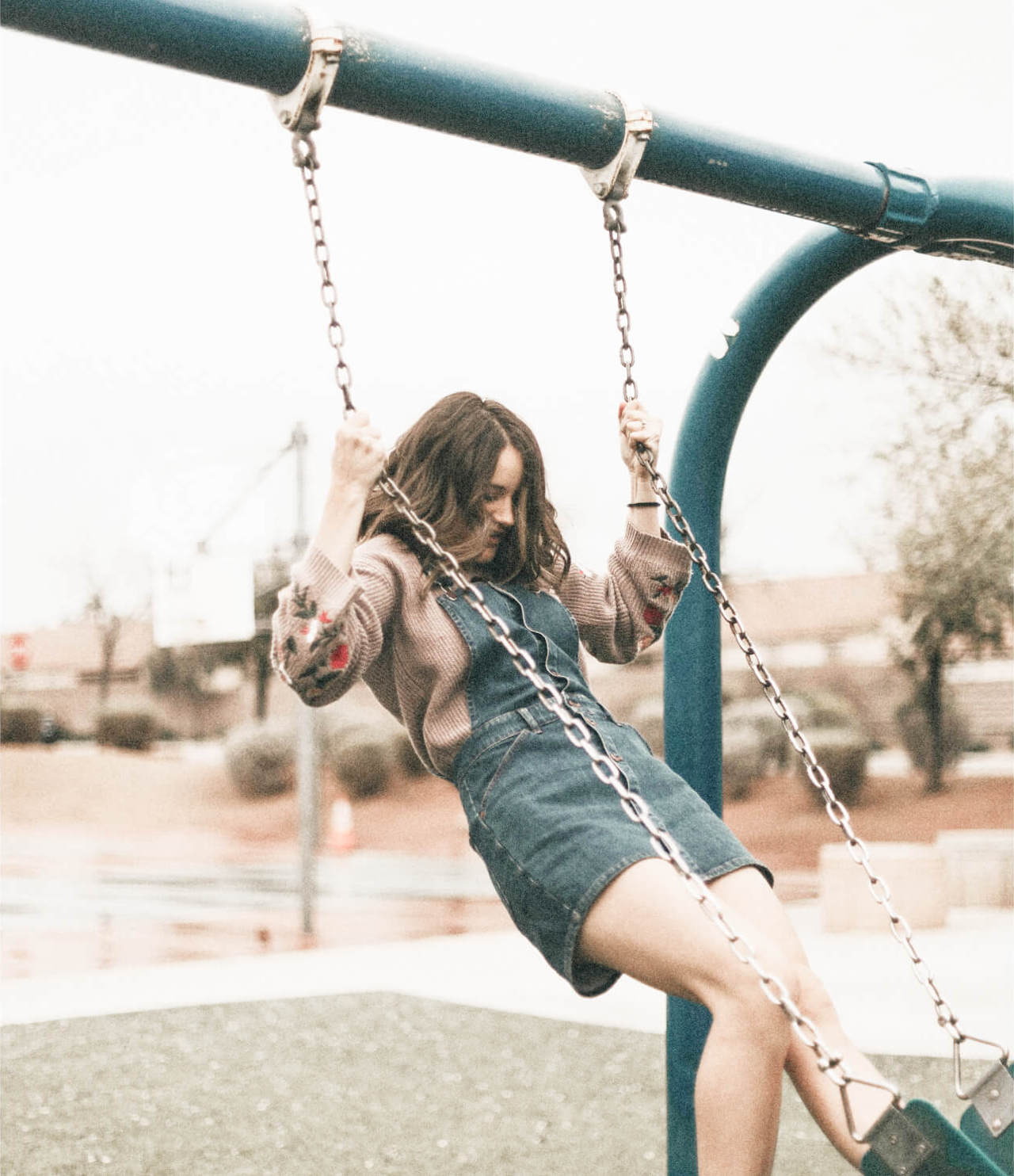 Affiliate Marketer Julie Ream
I am a affiliate marketer and I have been doing this for a couple of years. Started back in 2009. At first it was trial and error So I have learned what works and what not to do.
I have found that affiliate marketing is the best way to make money online in my opinion because you don't have any over head or physical products to store.
My main passion though is crafting and getting creative using my hands.as in marketing you really have to be creative. Come up with new ways of doing things better.
This Card can be used for lots of other purposes, like showcasing a blog post or a new video.I