About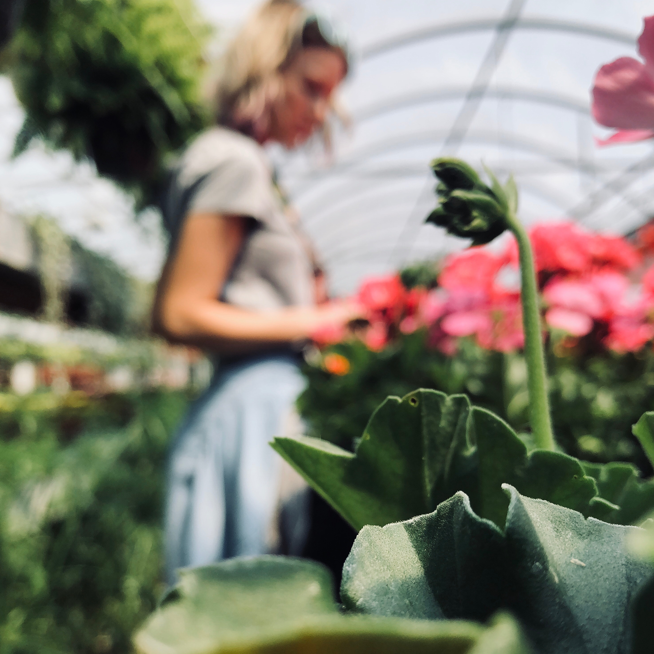 Tell the world what you're made of
For a while I thought I was worthless, but then I found God. I'm married to the love of my life at the ripe age of 21🤯 I want to do a little bit of everything. Stay tuned for me though! You're going to hear my name every!
https://justdezire.onuniverse.com/
My links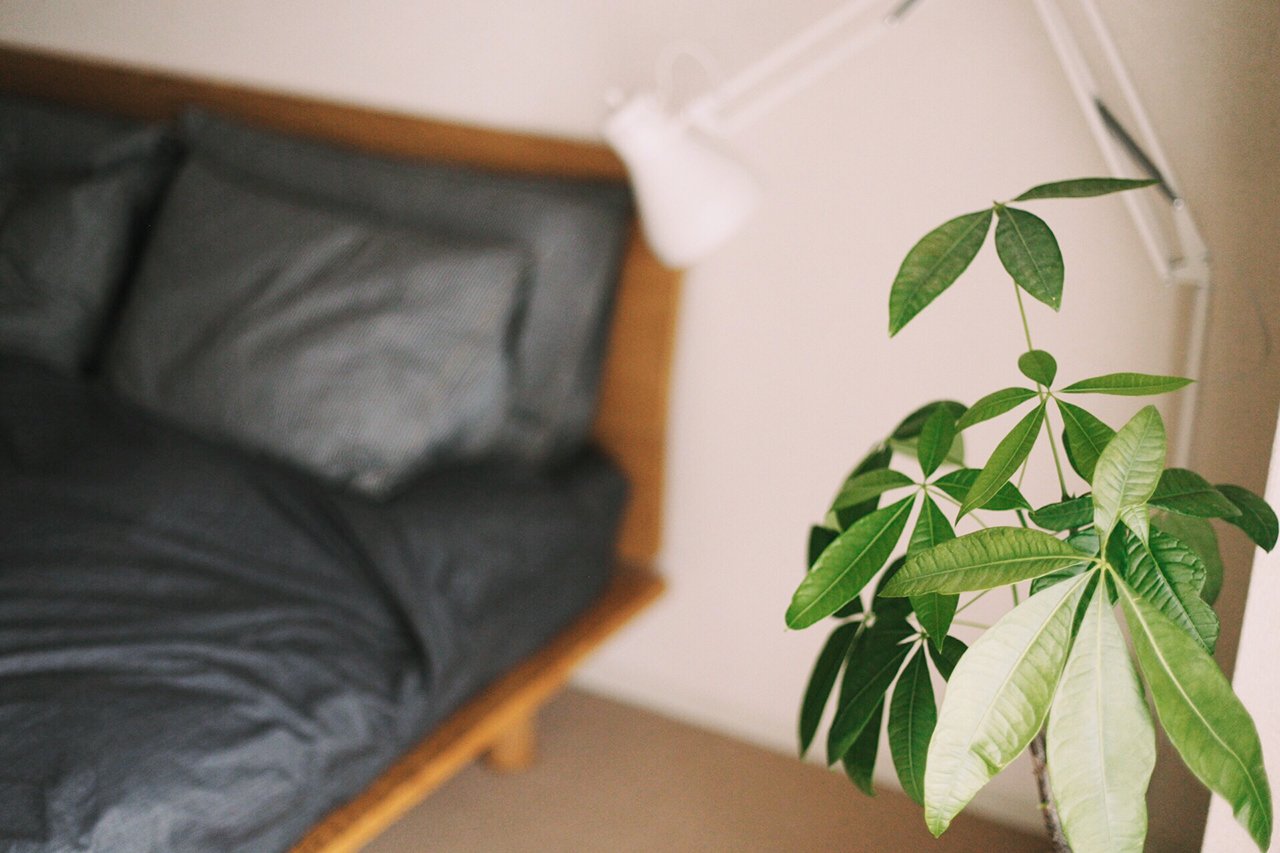 For My loyal JustDDEZIREBABIES
If you want to support me, these links will direct you to my social media accounts, websites, and more.