I'M JUSTINE
Helping people create their dream life 🖤
I help people shift their mindset and want to work from home creating the life they always dreamt of. Why live to work and work to live?
Work the WIFI lifestyle
All you need is WiFi & a phone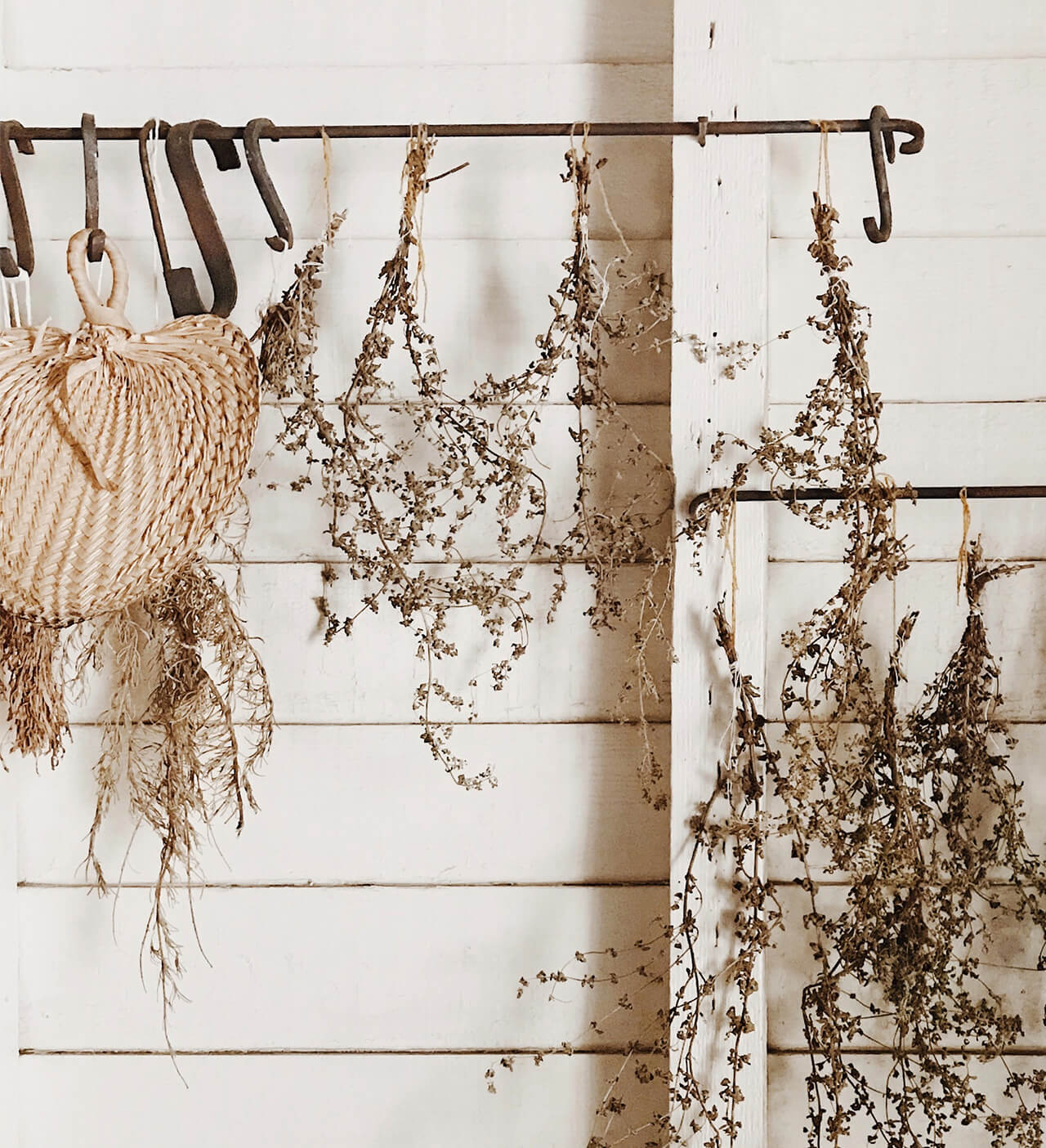 Looking to add another income stream? Desire the work from anywhere lifestyle? Interested in partnering with a global anti aging company with a ground breaking company?
If you are on here you probably know a little about what I do. If not, make sure to check out the highlights on my Instagram.
So who am I & why am I here? Mom of three beautiful girls that are my life!! I was a working mom until I had my youngest daughter and that is when I decided I wanted to stay home with her full time.
I believe that we are not put on this planet to work our lives away. And I want to help you be able to earn an income and also have the freedom to work WHEN and WHERE you want to.
The beauty of this business is that it can completely change your life! This business isn't just a "side hustle" it's a MOVEMENT.
FAQs about this working from WiFi natural beauty gig✨
Q: Do I have to have inventory or ship stuff myself?
A: Nope! Everything is direct through a website to the warehouse to your customers house.
Q: Am I required to place monthly orders for myself in order to make commission?
A: Absolutely not!
Q: How do you make money?
A: There is a list of 10 different ways you can make money with this business! Selling direct to customers, reoccurring VIPs, building a team and growing it, earning sales bonuses, group bonuses, ranking up, etc.
Q: Why Monat?
A: It's the fastest growing haircare and skincare company in the world, the company is 100% debt free, in less than 5 years we've grown to 1 billion dollars in revenue, the products are consumable and are needed over and over again.
Q: What does Monat mean?
A: MOdern NATure- our products are a balance between nature and science and they used proprietary blends and ingredients to have the best of both worlds.
Q: Is it gluten free and vegan?
A: 100% and also leaping bunny certified
Q: Is it produced in the USA?
A: Yes! Everything is manufactured and shipped from Miami, Florida
Q: Why is it Monat Global?
A: We are currently in the US, UK, Canada, Poland and Ireland but expanding globally for ground level opportunity.
Q: How does the compensation plan compare to others?
A: We have one of the best in all of the industry, about $.50 back on the dollar. Most are around $.42.
Q: How do I get started?
A: Just purchase a product pack ranging from $199-$799 and you will become a market partner with a globally expanding powerhouse company.
LIFE IS SHORT. YOU MIGHT AS WELL LIVE IT WITH REALLY GREAT HAIR.