About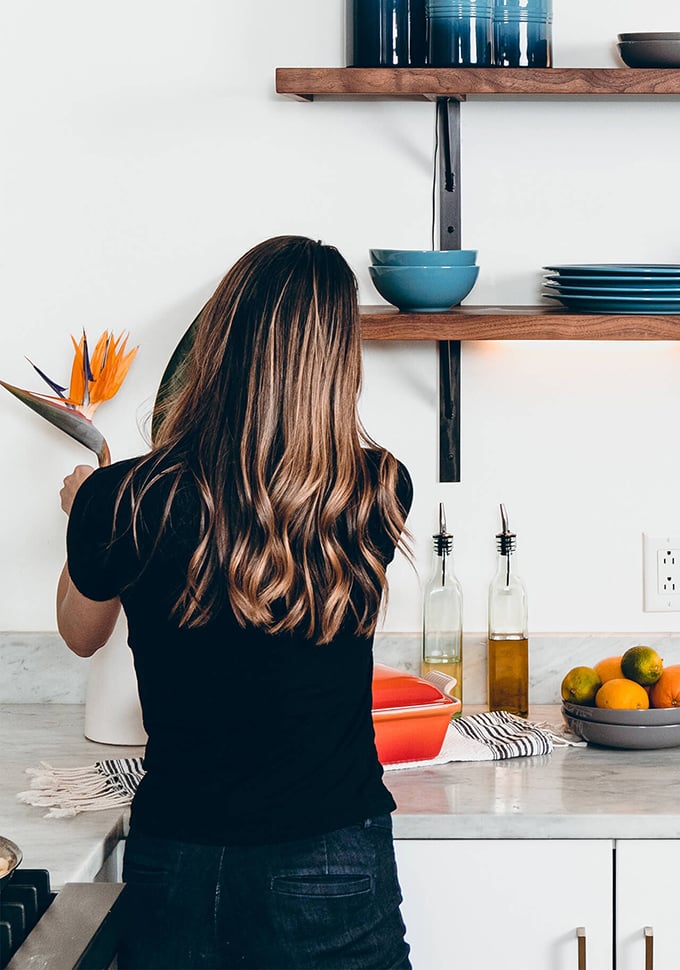 Hi Love!
So glad you're stopping by! I'm not sure how you got here, but I'm so happy that you are.
My name's Jessie and I'm just a girl living and working a passion that I honesty never knew I had until I stumbled across it last year. Whoever said the best things in life come unexpectedly was definitely on to something!
So here I am! Living a life with intention and helping women to find their happiest and healthiest version of themselves and building a team of women that are looking to do the same, but it all starts with you!
Start Your Journey
Fill out the form in the link below and allow me 24-48 hours to get back to you!
HEY BABE!
First, I am so freaking excited that you are interested in taking this step toward building a new and improved relationship with your health, nutrition and self! I seriously can't wait to get to know you and to see you start crushing your goals alongside us.
First things first, we need to get you set up on the best path for YOU! So in order for us to decide what that is and for me to support you in the best way possible, I need you to fill out this quick form first. Once you do, I will get back to you ASAP on how to move forward.