Learning
My Hard Experience with School ( GCSE, A levels , Undergrad and Postgrad )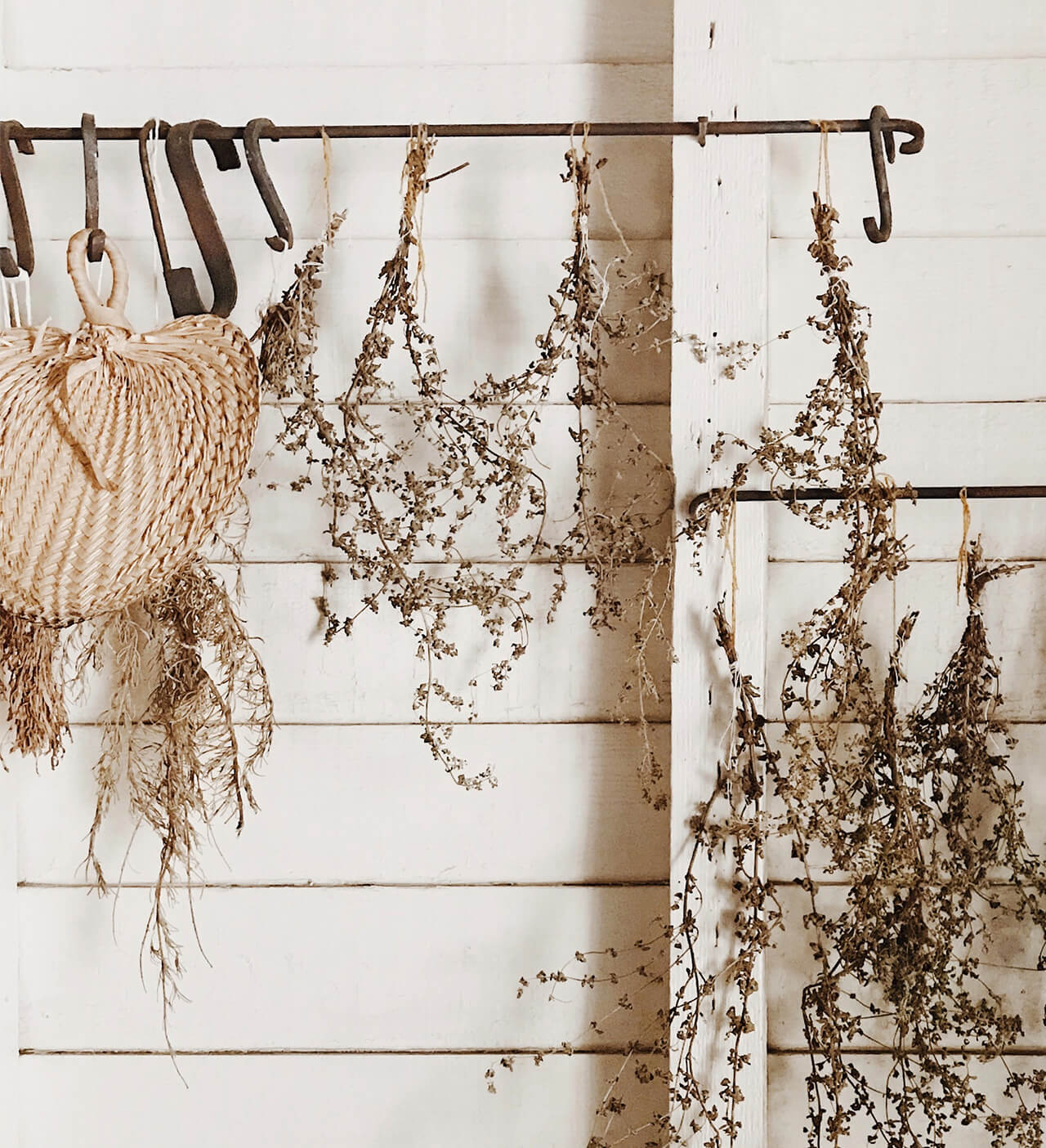 It's never seems to failed me that we have so much privilege when it comes to how to learn and what we learn.
Some people don't have that right to that. With every exam or piece of course work if I didn't get the right grade I felt like I was taking someone's place, someone who deserve it.
But I think it's not okay, you know to feel this way well it's is but it's not if that makes any sense.
Now a day we have knowledge under our fingers and some don't derive it. What is knowledge ? Like not everything we read online is true. And some use that to create"hate". And some people would kill to have the knowledge we have to be able to learn the way we do.
It's important to sometimes look at our hands and the way they hold a pen and then write and be so thank full for that.
Guilt Free Eating
Listen to what you're body is asking for