Kachyy Cjay  —
Hi everyone I am CJ Villanueva, I am from the Philippines.
Hey guys, I am a vlogger and currently a student in Tamalagon Integrated School. I am now 17 years old and my birthday was November 13, and I am born at the year 2003. I love singing, watching movies and as well as vlogging. I specifically lived in Tamalagon, Tangalan, Aklan. Region |V western visayas
https://youtu.be/0Dn9GS1KntE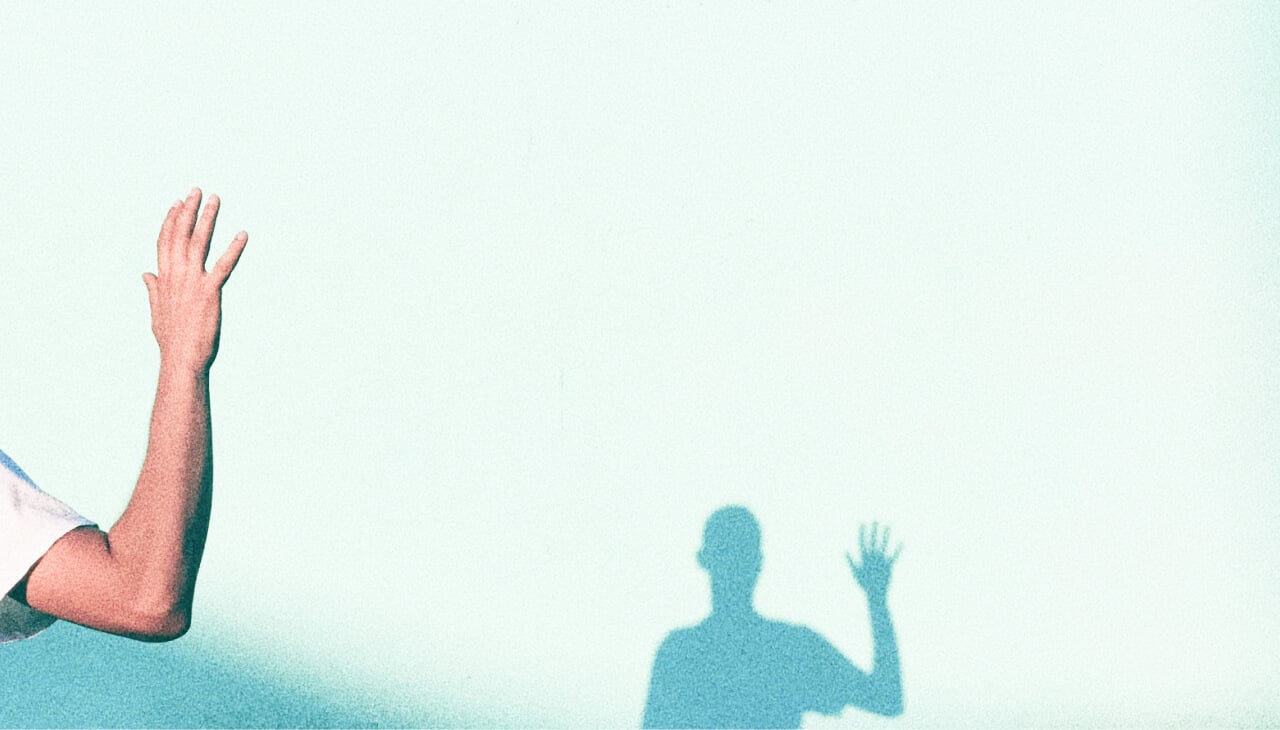 CJ VILLANUEVA
Kachyy Cjay
Hey guys I am CJ Villanueva, I am Filipino which was happened a vlogger and a student in the province of Aklan. I love singing, writing, speaking, watching movies and I want to be a teacher that was my biggest dream from the start
Subscribe
How to hide numbers of subcribers in youtube?