Explore these Links!
Pricelist - Join member - Catalogue
Hello there! :)
So, it's all started since 2017 when I (Tikaa) started using Young Living essential oils. My life has gradually changed into better me ( mind + body ) like, less overwhelm - worry, better skin - sleep - emotional balance. And these circle oiler friends more becoming family, called #karaoilsquad , we grow into bigger oilers family, sharing fun - info - tips - just about everything you need to know about how essential oils make you have better n healthier lifestyle. Let's spread more fun n joy of essential oils around the globe. Care to join us? :)
Daily reminder :) —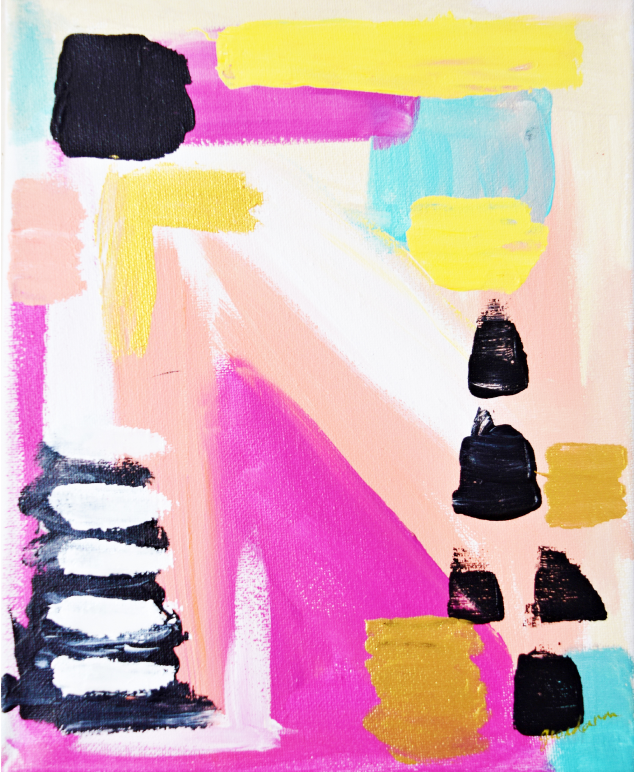 essential oils make days better!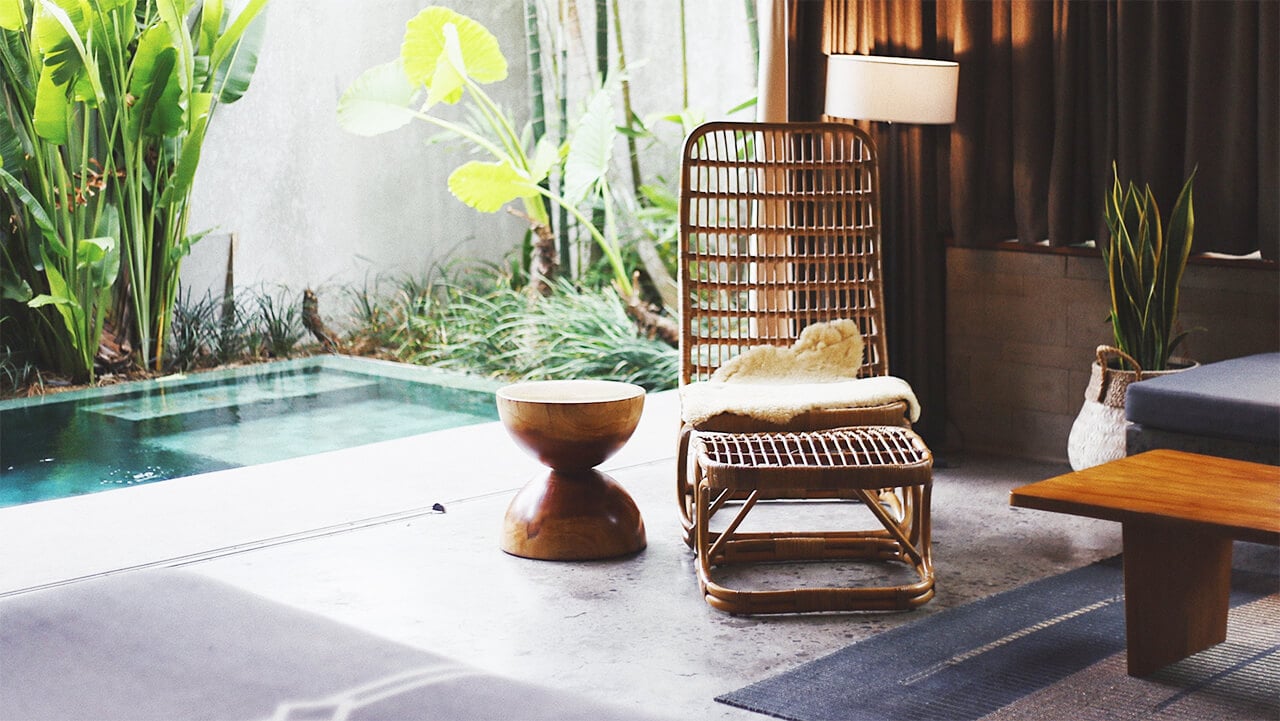 Karaoilsquad YouTube Channel
Subscribe
Sharing Tips - Unboxing - Essential Oil benefits on Youtube.
Adding more videos! Check it out often!
Unboxing Shelly the Turtle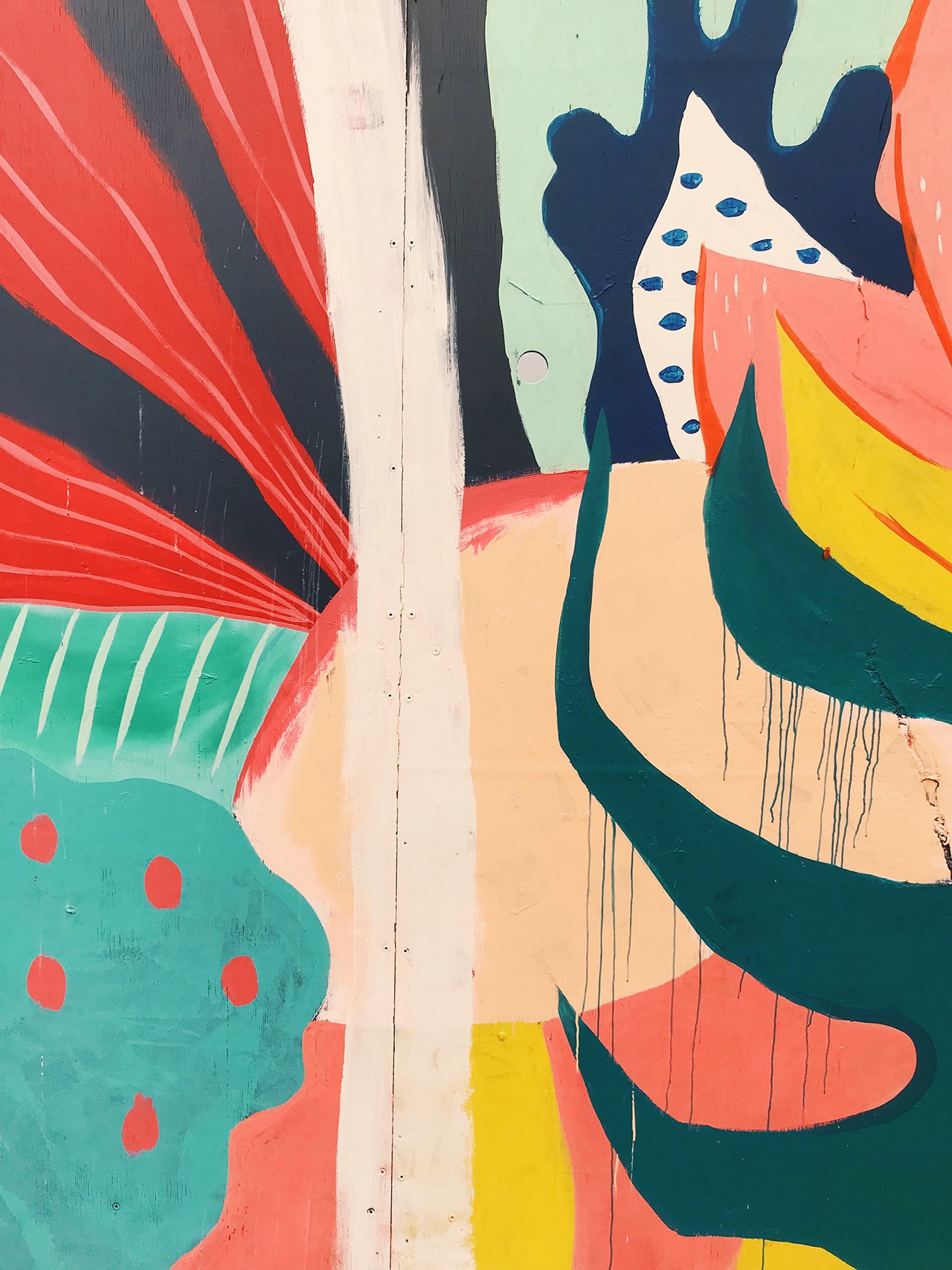 Diffuser blends of the day! —
Choose your Daily blend here
See here when you need ideas which oils to diffuse ;)
One stop destination
Buy your Essential products here