About
Hey there! I'm Kara.
Kara is an extroverted introvert with a passion for art and creating. She cares about several causes such as mental health, the environment, and gender equality.
This is her online diary turned website and if you ever make it to this part of the internet, she hopes you enjoy.
TPWK.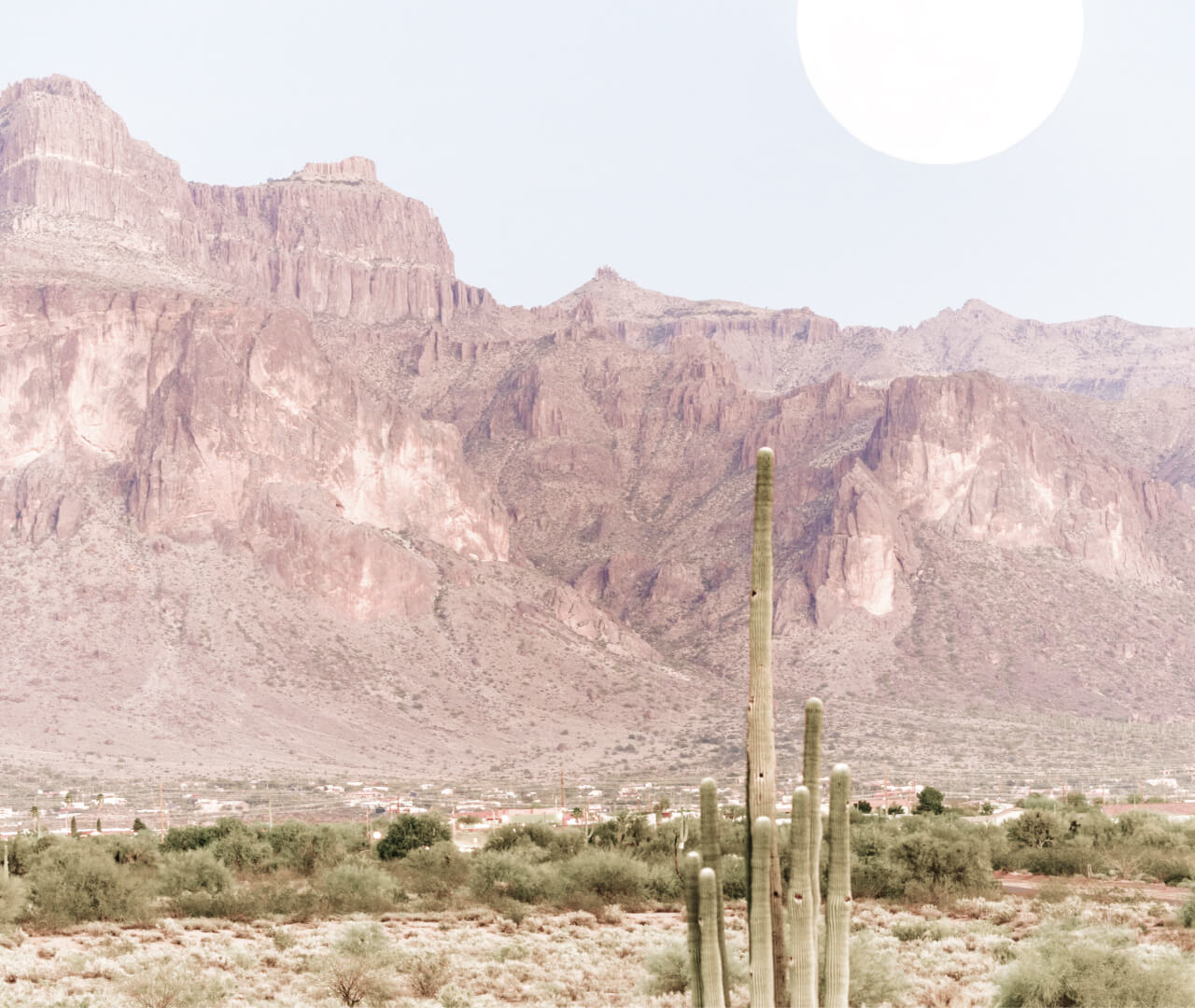 My Top Picks
Your top recommendations for your followers
Favorite places on the internet.