Links & Resources
Inspiration & Direction
About
Karen Gurske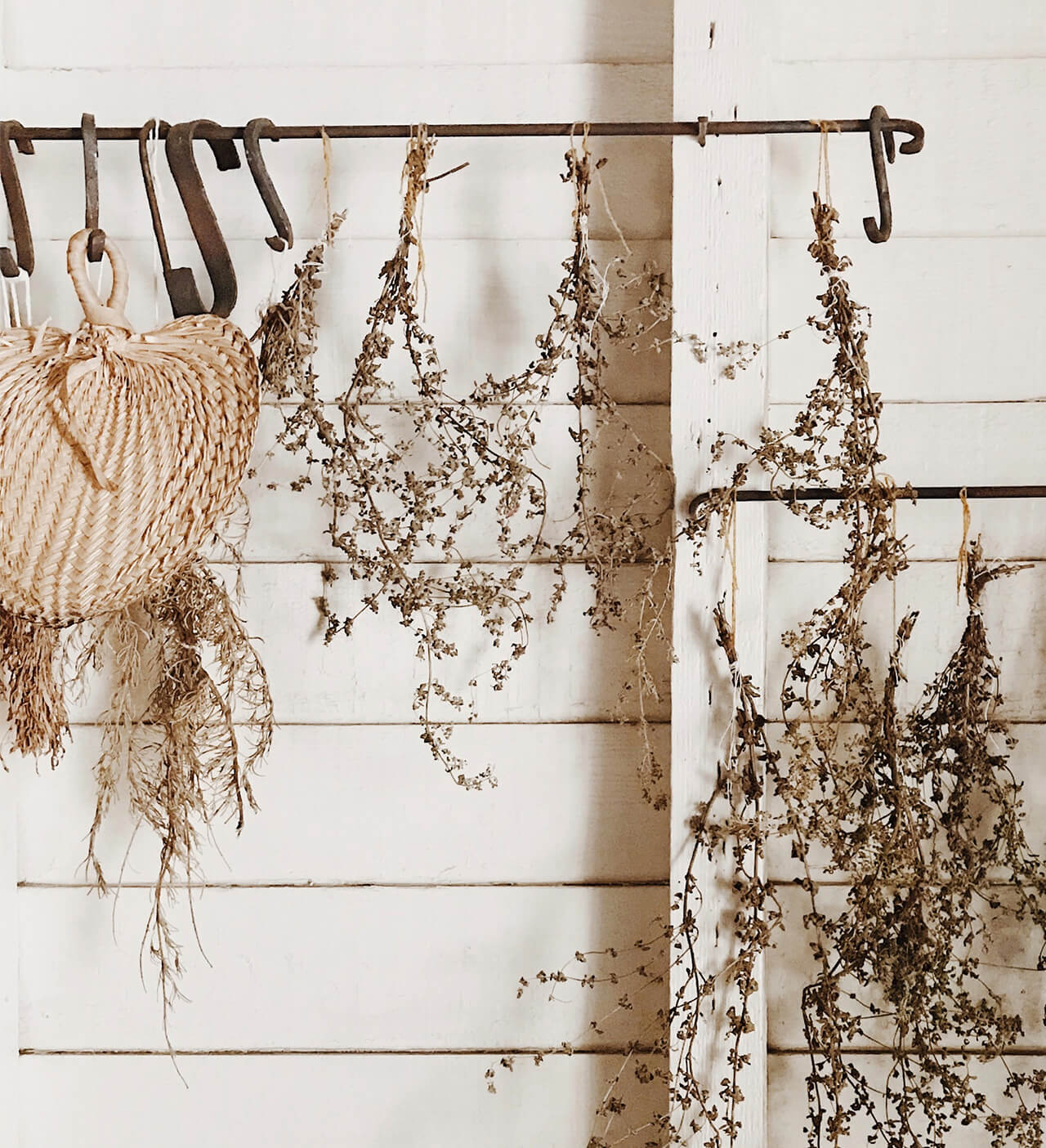 Hello there!
Some things you should know about me are I am a dedicated traveler, frequent Disney-goer, and optimistic gal. I am happiest when sitting by a campfire surrounded by pine trees with the outline of a mountain on the horizon.
Health and wellness have always been a priority for me, but it wasn't until fall of 2019 that I considered the personal care products I was using every day. After some ingredient analysis, I was shocked to discover things labeled "pure and natural" were far from it!
So then came the solution: ditch the toxins and switch to clean products. Now I'm sharing my passion with others so they can improve the health of themselves and their families. I'm happy to tell you more, feel free to reach out!
Check out my website at: ModernPine.lifestepseo.com