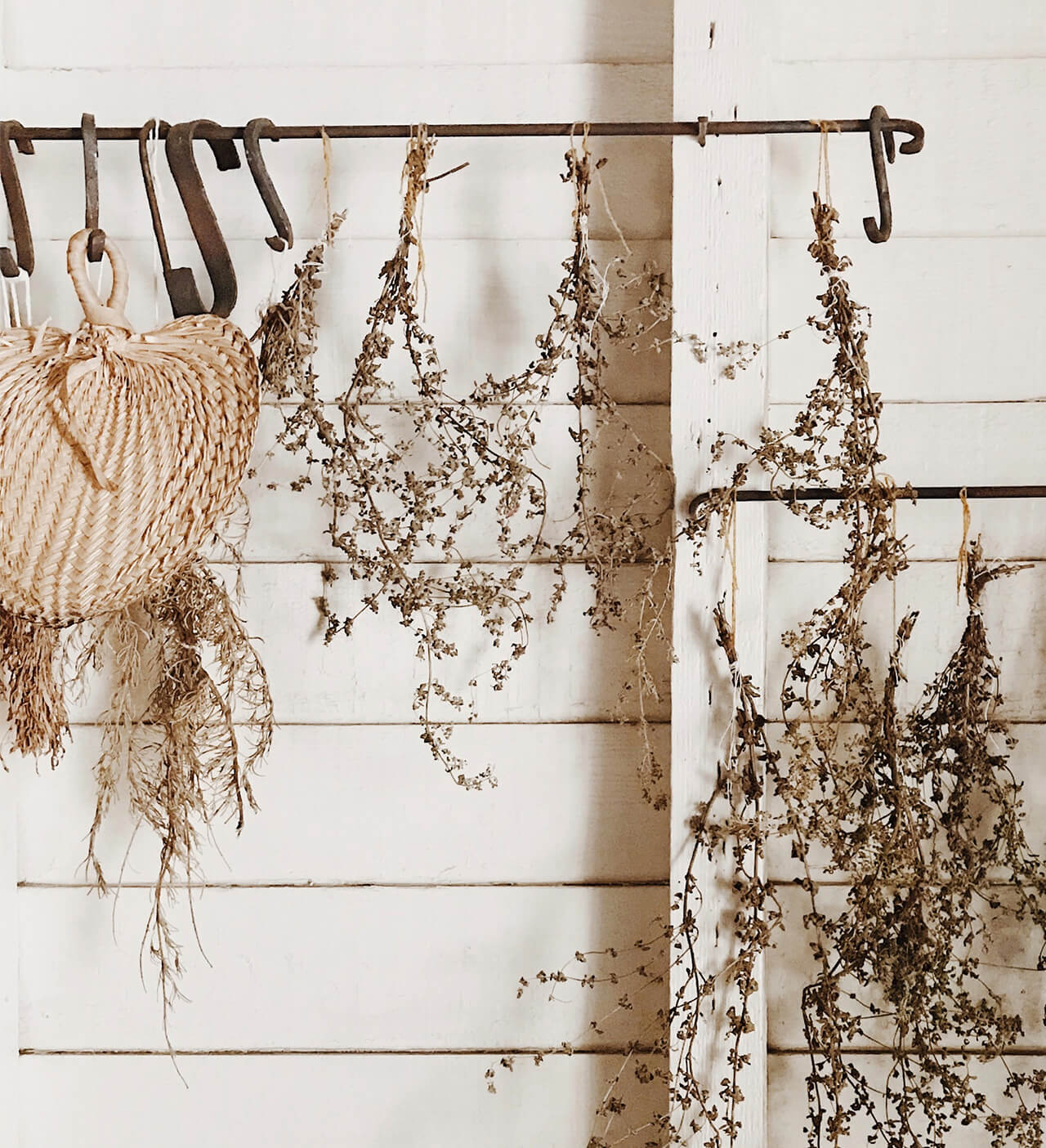 I'm Karlie Gonzalez! @karlie.gonzalez
Nice to meet you ;)
I'm a college student who works full time while also working my side biz from social media! I work as a network marketer for the #1 premium luxury haircare & skincare company.
ⓢⓦⓘⓟⓔ
For vegan, naturally based, cruelty free, and non toxic product recommendations.