About
Hello, this is Karthik Mothiki
I'm a student at Sastra Deemed University pursuing my B.Tech in Mechatronics Department.
My dream is to diversify my proficiency in every domain. Enraptured for AI, and Robotics. I ponder myself as Tech Lunatic and highly fascinated about Technology. I'm multi-tasker too!
About
Tell the world what you're made of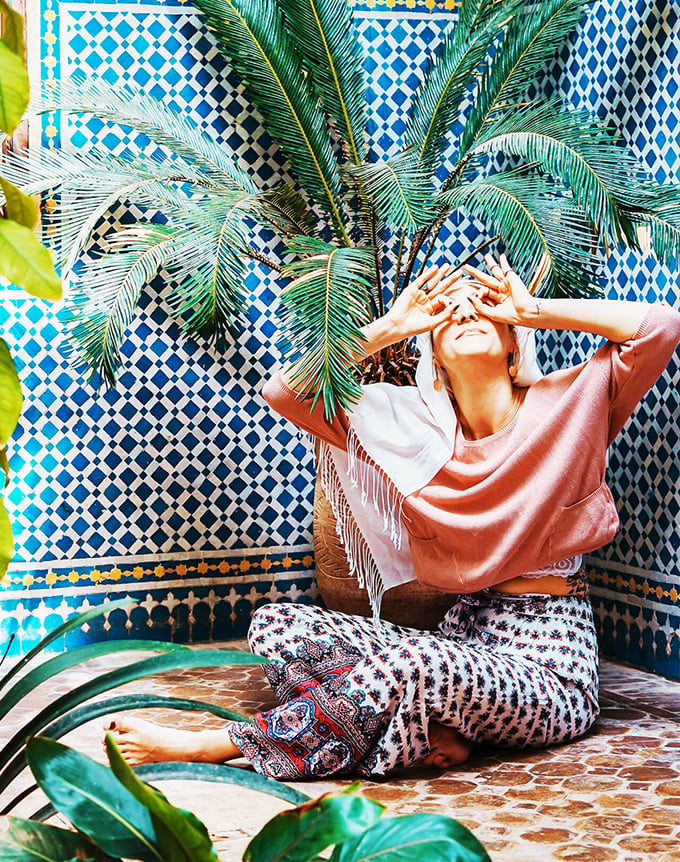 Write 2-3 short paragraphs about who you are and what you're famous for ✌💁
This Card can be used for lots of other purposes, like showcasing a blog post or a new video.