Kasey Tomlinson Photography
Time never slows down. Let me capture you in this moment.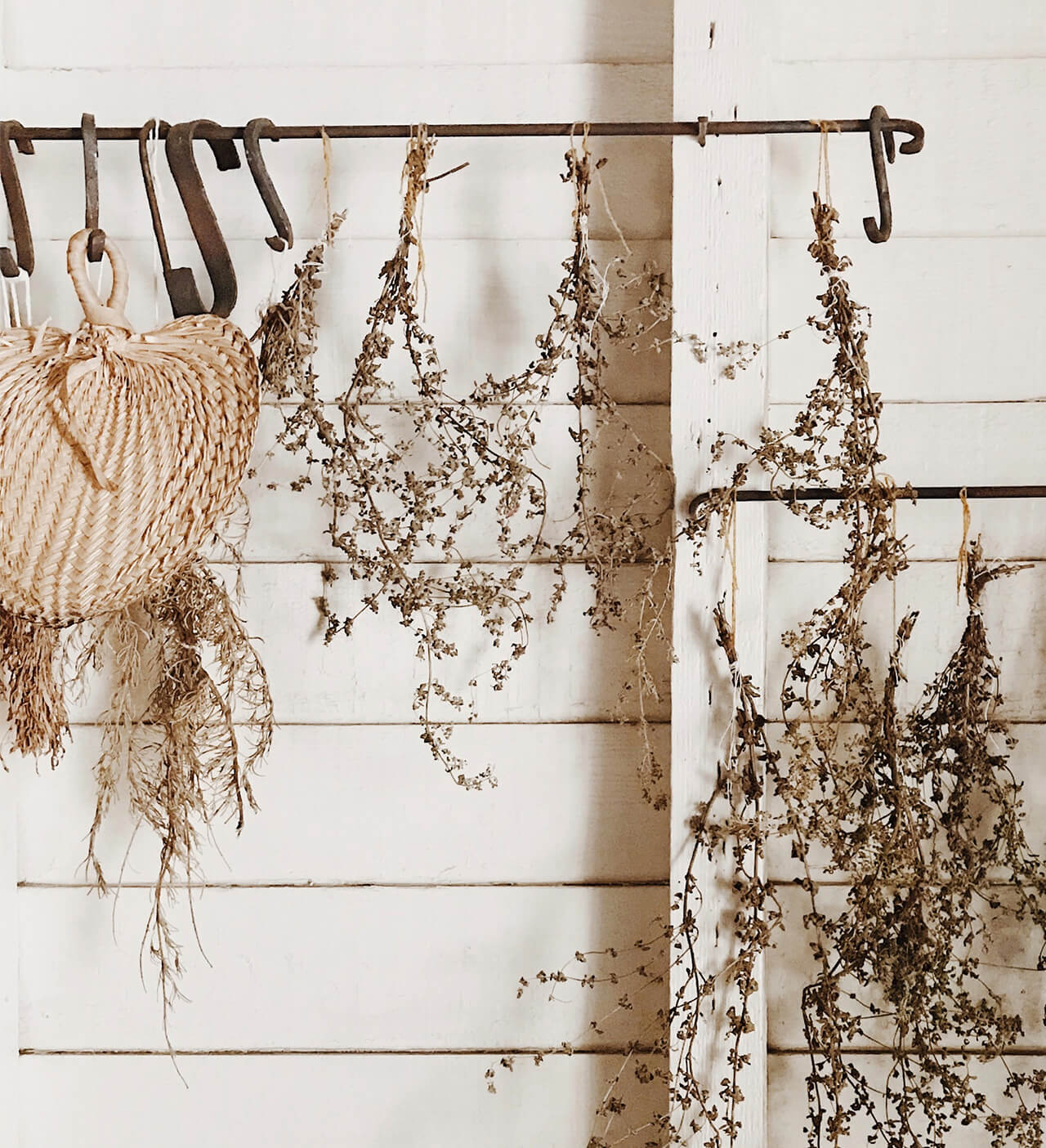 Hey Y'all,
Thank you for your interest in my small business. As a photographer, my objective for each session is to capture your little moments. Moments that you'll look back on as your favorite memory. I'm all about the story of a session, and want to capture every detail. But your nervous behind the camera, or your spouse hates their picture taken? Easy peezy, Honey! Your session is created around you. Your favorite music. And fun games to play! So tell me your story, and I'll capture the beauty of it.