My Links
Katie Coffman - your personal Color Street stylist!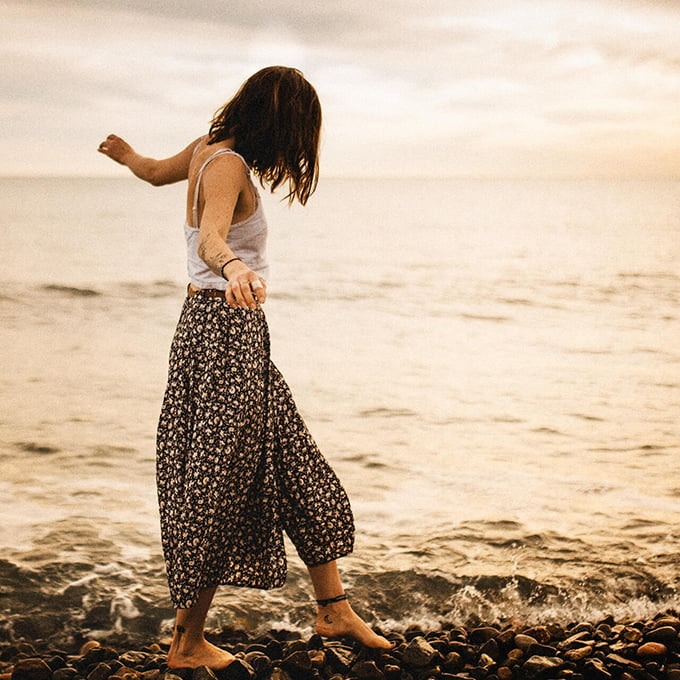 Welcome to my website! I'm so glad you took the leap to check out Color Street!
You'll find everything you need to be able to shop for, apply, or even sell these amazing nail strips!
Are you ready? Well let's go!
How To Apply
Just peel, stick, and go! Watch the video or follow the link to learn more!