About
Hi and thank you visiting my page! My name is Kayla and I am a mom, wife, teacher, coach, and fitness enthusiast. I love playing outside with my son, going to the beach, watching/playing sports and so much more.
I extremely enjoy helping others. 🤗 Especially people who don't make time to take care of themselves because they are so busy taking care of others. Believe me I get it! Life is crazy and we want to make sure everyone is happy and well taken care of, but you need to take care of you.
My accountability group helps me a lot! They keep me motivated, help on low days, and cheer for me in my highs.
Let's get you moving and back to feeling great again!! Join me and my team on this great journey together!! I'll be with you every step of the way to help ❤
Invest in yourself! You're worth it!
If not today, when! Stop putting your goals on the back burner.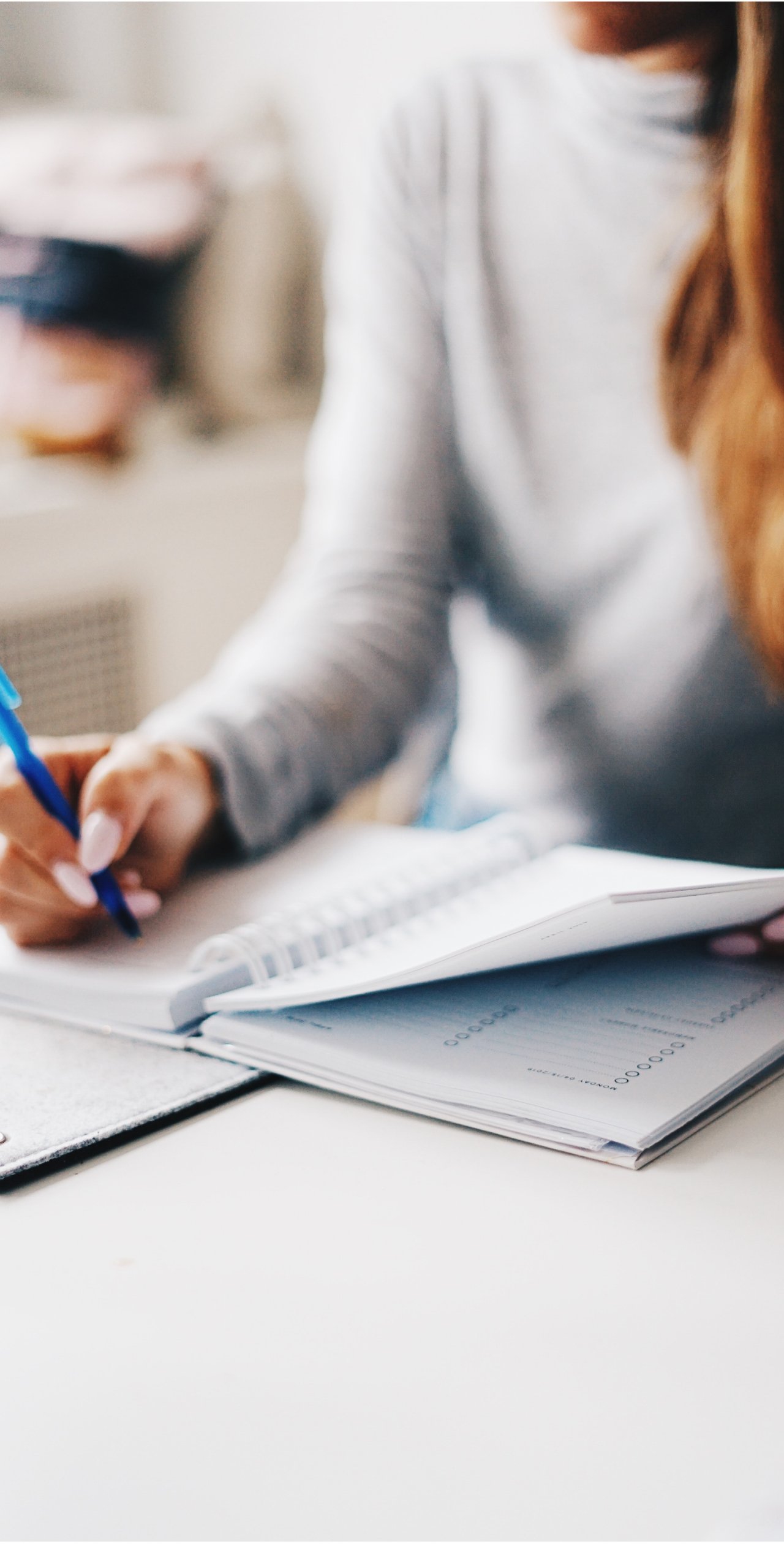 My Links —
Come join me!!