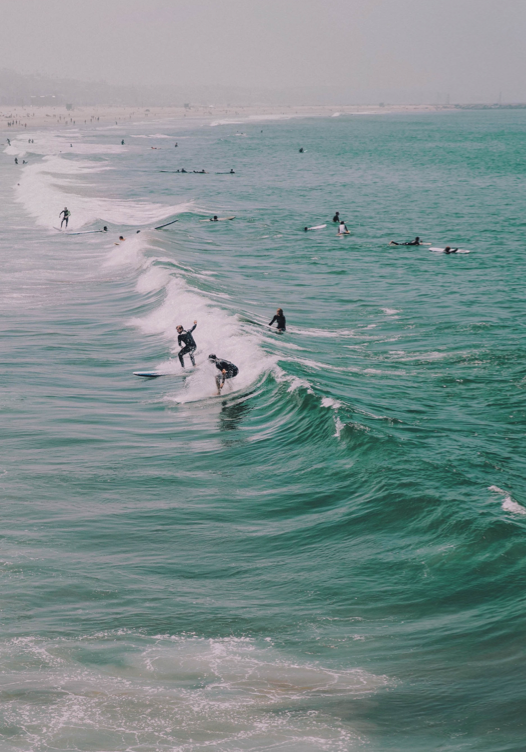 Let me help you!!
Welcome!
My name is Keli and I started working with skinny brew coffee, tea etc! During Covid, I was presented an amazing opportunity to make an income from home.
I took the risk roughly one month ago. I am living paycheck to paycheck and I am not OK with that. I have my bachelors in business management. I've worked in sales and a receptionist but I needed more. I also enjoy natural self-care and influencing others!!
My goal is to be able to relate with you. I have two dogs and I love them to death! I want to be able to do everything in my power to support them and my loving boyfriend. 
I have been discouraged in working for other people. So I decided to take the steps that I need to. I was interested in a side hustle to increase that monthly cash flow!
<3 Keli