Monat - Beauty Products I Can Believe In —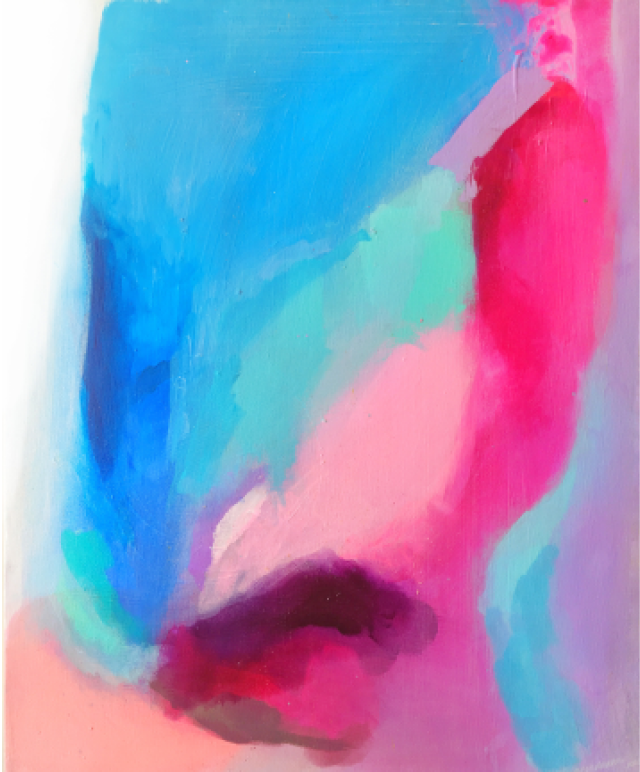 I have been a believer of vegan and cruelty free and found it finally.
Hey I'm Kelli
I'm a music artist, blogger and a minor influencer.
I am an entrepreneur and a woman of ideas.
I aim to set the world on fire with my mind and heart.
I've been a vegetarian off and on since 2008 after reading a book called Skinny Bitch by 2 models.
Cruelty and the industry changed my views and lifestyle entirely. I grew a belief system and a stance. I don't believe in a lot of things but I do believe in natural things and I do believe in cruelty free/anything close to vegan/vegetarian.
I am always looking for the next best thing to make me feel beautiful.
This is it.
This is that thing.
I share about Monat because the products are changing my life and I believe they can change yours too.
Click my link below if you want in on the fun ♥️
Click this link if you want to see what I use and see if you like what you find.