Check Out My Most Recent Videos!
Like, Comment, Subscribe
My In Shower Wash and Go Routine #AllAboutCurls | KellyLaBelle
FULL FACE OF L.A. GIRL COSMETICS - AFFORDABLE MAKEUP TUTORIAL | KellyLaBelle
Summer Nudes Makeup Chit Chat - KellyLaBelle
Spring Pink Soft Glam - Silent Slay | KellyLaBelle
Wash, Condition AND Style Under 2 HOURS?!?!?! ft. Up North Naturals | KellyLaBelle
Cool Tone Fall Glam | KellyLaBelle
EASY SLICK PONYTAIL on Type 4 Natural Hair | Shake n go Pony Pro! 32" Ponytail | KellyLaBelle
My Night Time Skincare Routine | Fenty Skin, The Ordinary, Cerave etc. | Kelly LaBelle
AFFORDABLE GLAM | ONE BRAND MAKEUP LOOK ft. e.l.f. Cosmetics | KellyLaBelle
How To Apply False Eyelashes + Tips & Tricks | KellyLaBelle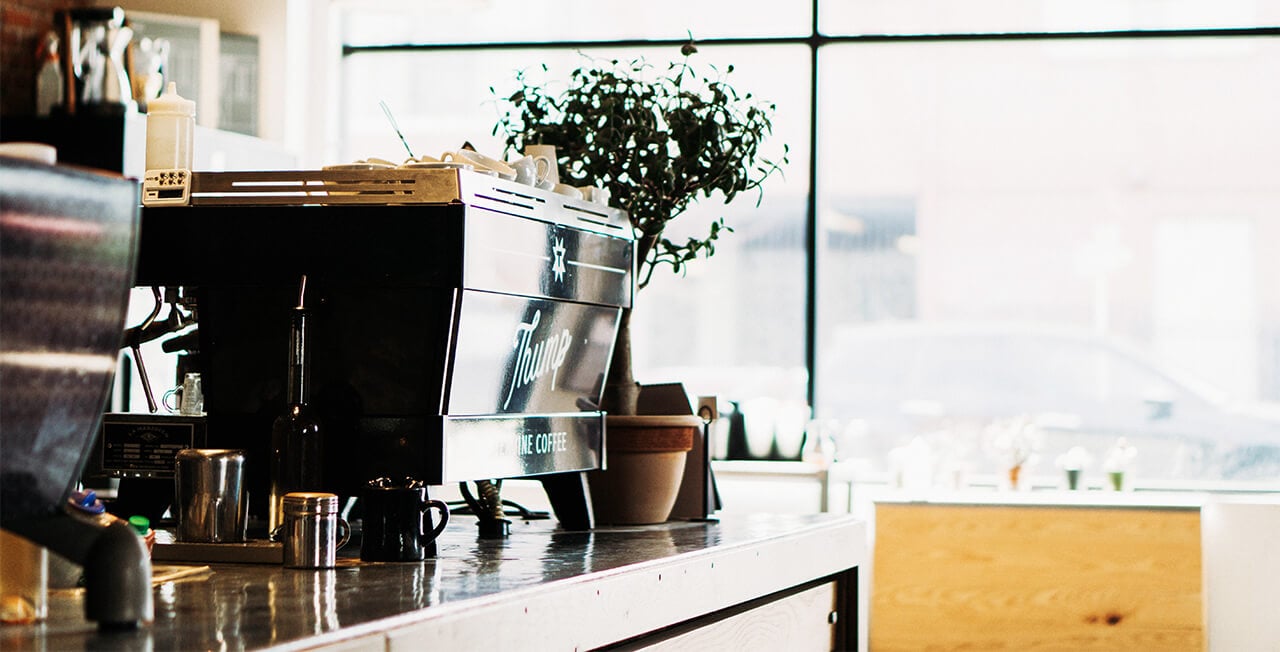 My current favourite contents ❤️
Music, Books, Games etc.
Here you'll find my current favourite contents that I'm consuming. Things like music I'm listening to, books I'm reading, games I'm playing and more.