About me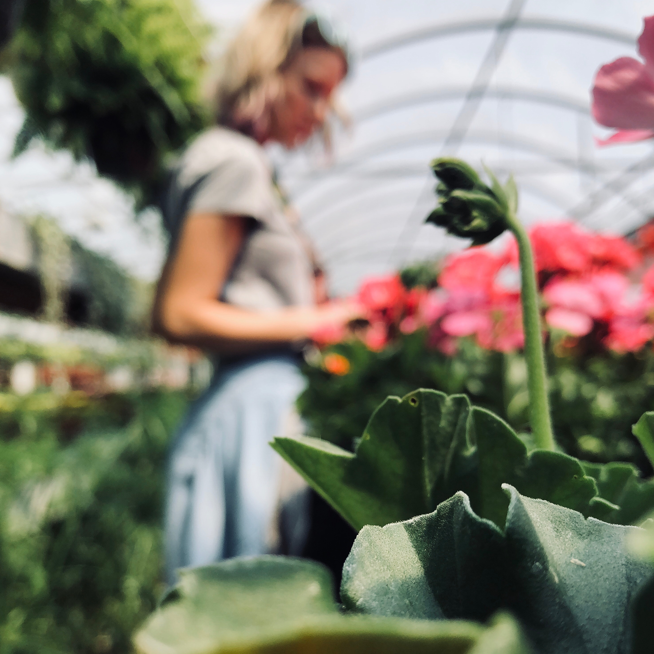 When life gives you lemons..squeeze the day
Hey there Insta Fam! Thanks for popping by. I'm Kelly (aka @mylovelylemon). I'm a Mrs. & Boy mom..lots of crazy-ness goes on running after my kids but I am fortunate enough to spend all my days with them.
I'm a family/baby photographer and hairdresser. I am multi-passionate though..I love spending hours in the kitchen whipping up healthy (and sometimes not so healthy) food for my family. You may also catch me using a nail gun or miter saw out in the garage because I live for DIY. Oh, and did I mention I freaking love Target! My mom jokes and says "Do they just greet you by name when you walk in?"...
I'm also on a mission to help other women be able to work from home. Ditching that 9-5 job or just adding extra income to their family. I am partnered with a company that not only makes non-toxic hair products but genuinely cares about the people that support them. And I want to support you if you're up for joining me on this amazing journey.