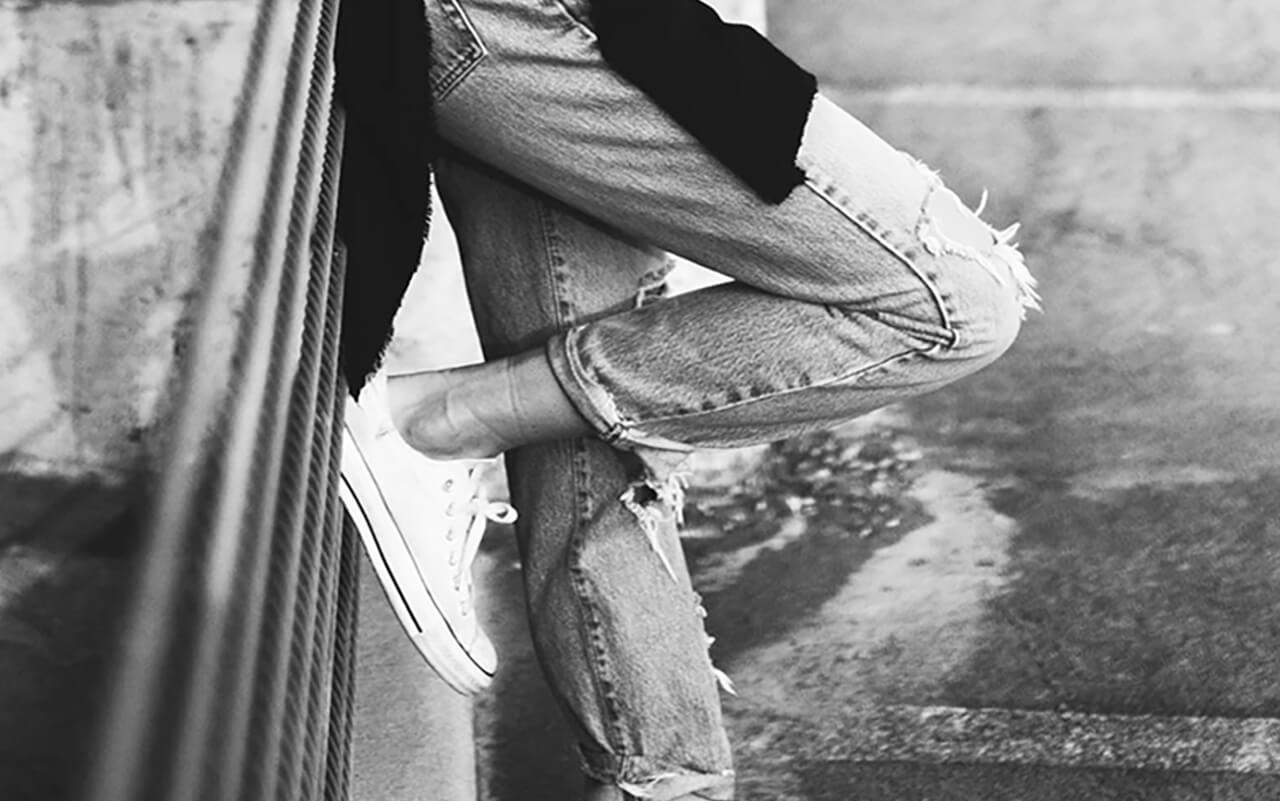 Dream. Plan. Do.
You wanting a sign, is a sign.
I'm so glad you found your way here.
Something tugged on your heart, and we all know, those things happen for a reason.
Whether you're looking to change up your hair/skin routine, or looking for a new source of income— I'm here for you.
I'm a mama, wife, teacher, and non-toxic, anti-aging product lover.
I help women make an impactful income, working from their phones. We monetize our scroll, in a cool, classy way.
Here you'll find links to all of my resources and what I'm all about!
Swipe to learn more.