About Kesaradi Oil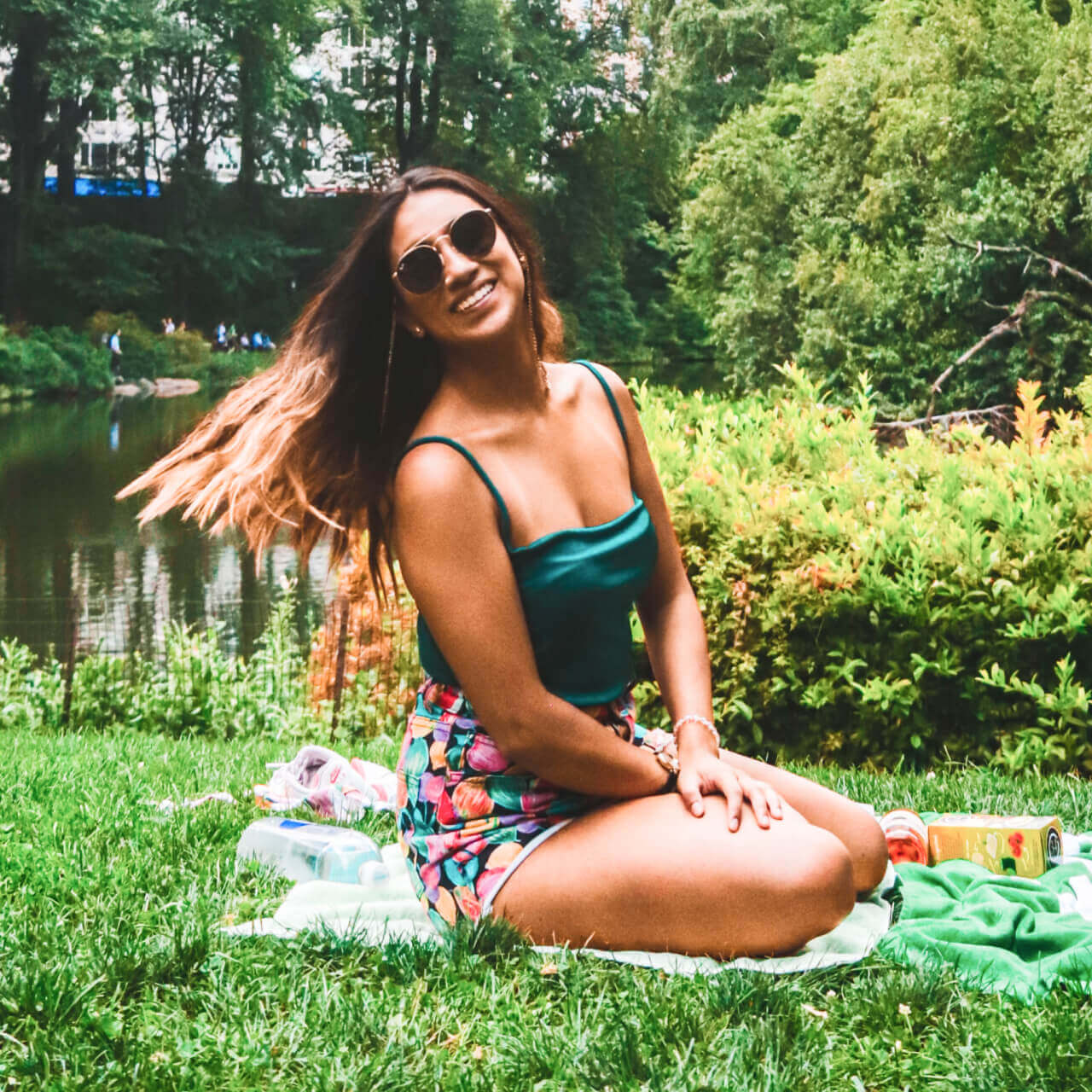 3 Drop Magic Night Serum
A Purely Organic Natural Extract Oil With 21 Herbs Woods Fruits and Flowers .This Formula Oil Helps you have a Great Blemish free Wrinkle Free Fresh Glowing Skin Each Morning.
Keep Away your Moisurizer Keep Away your Make up, This is the Only make up you will ever need.
It Also Helps get Rid of Insomnia and Anxiety as its Natural Herbal Aroma helps In calming your Nerves
Just 3 Drops in Every Night and Get up to a Flawless Skin.
Dry Skin Problems? Its Gone. Its History.
What are You waiting For. Buy It, Try it, and be Happy ever after