About
Family, football, fun!!
Hi! My name is Tammy and I am from Independence, Kentucky. I have three children ranging in ages from 21 to 10 and have been married for 21 years. My husband coaches football and of course my little one plays football. My daughter plays golf in college. Needless to say they keep me running.
Before Pruvit I was exhausted all the time. I suffer from hypothyroidism so it's a never ending battle of gaining weight and exhaustion. I would take a nap daily just to get through the day. After I found Pruvit I found exactly what everyone had been talking about - better fat loss, increased energy, fat loss, muscle preservation, no more brain fog, better sleep, skin, nails, hair. You name it. I went from my son always asking why I was so mad because I was exhausted all the time to more than enough energy. No naps since I started this product in April 2021.
Not only do I have all the energy in the world but I have lost 25 pounds and counting. I have improved confidence, and look forward to telling others about this amazing product. Pruvit! I can't wait to help you start your journey from good to better!
Tap here to start your journey!
Good to Better
This lifestyle will move you from good to BETTER!!!!
OUR MOST SUCCESSFUL CUSTOMERS START RIGHT HERE!
Begin your journey with our awesome ketone boot camp!
I would like to invite you to join me in our learn to burn challenge! We get so many questions on where to start, how to avoid the keto flu, how do you track macros, etc, that we decided to start an educational challenge that will teach you how to use your stored fat for fuel!!
Does this sound like something you'd like to do?
Perfect! When you grab your kit you will be added to our chat and provided daily coaching videos, education from our doctors, access to our website for meal plans, instructional exercise videos and SO much more!
FREE access to our Coaches
FREE access to our Private Facebook Group
FREE Community accountability
FREE Lifestyle hacks
FREE digital cookbook
Exclusive discounts
FREE digital guide and physical guide
Personal support from me!!
Join my team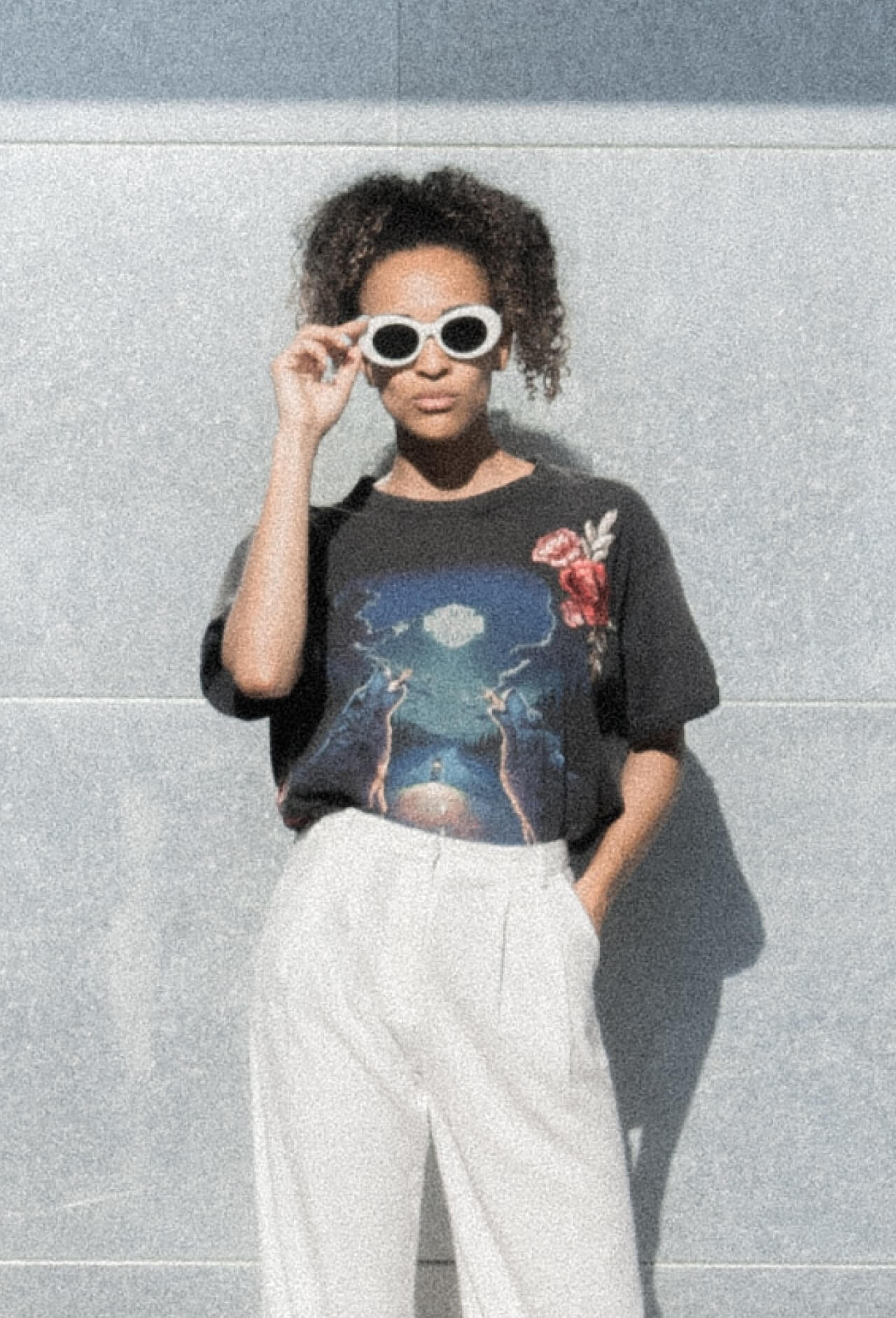 © ORIGINAL EDITION
Are you ready to help others to go from good to BETTER!
Start the challenge!
Start your journey and experience the feeling of BETTER
The 10 Day Drink Ketones Challenge is not a diet. No counting macros, no obscure shopping lists, and no complicated meal plans. We are simply challenging you to drink doctor-formulated KETO//OS NAT® for 10 days and experience what it feels like to operate on a premium fuel source. The PRÜVS bio-technology is here, and now you have access to it.
What's in the box? 20 packets of pure therapeutic ketones that are bio identical to the ketones our bodies make. You'll get 10 caffeinated and 10 caffeine free packets in a variety of flavors.
How do you take it? Take 1 packet in the morning, have a low carb lunch, then 1 packet in the afternoon, and have a low carb dinner. It's that easy! Mix your packet with 12-14 ounces of water and enjoy!
What to expect from Pruvit
Better sleep, energy, mood, fat loss, strength, and muscle preservation
Why Pruvit
7 patents, taste great, they work!
Pruvit bundles to start with