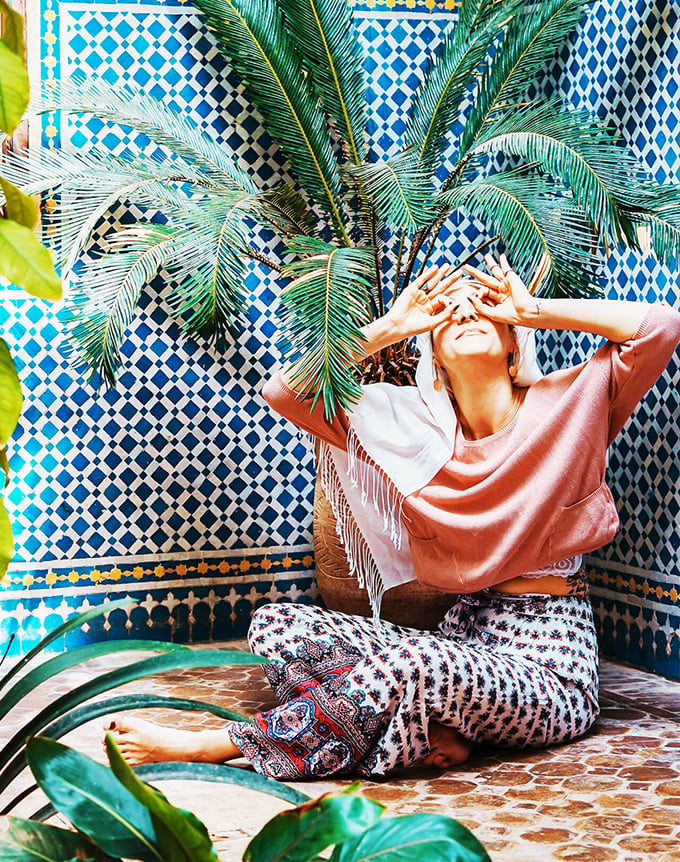 Don't Just Dream! Be About It! Be About That action! & Go Do It!
Hello I'm Karelyn
Bonjour! Welcome to my page!💝
I'm 24 years old I'm a full time Health sciences student for Dermatology! & a Lash Certified Artist! 💁🏻‍♀️ I'm a business owner. A girl from a small island taking on the world, accomplishing my goals one step at a time!
I always loved making people feel good about themselves especially women that's why I decided to become a lash artist and a future PA dermatologist! Skin care always been a passion for me. I'm very passionate about women empowerment and development. I love helping women feel good about themselves inspiring them to see the beauty of stepping out of their comfort zone and motivate them to reach their goals by bringing a new and enjoyable opportunity. If your looking for something refreshing and becoming your on boss send me a voice note to tell you all about it!✨
External link