Home + Haven
Curating Healthy Homes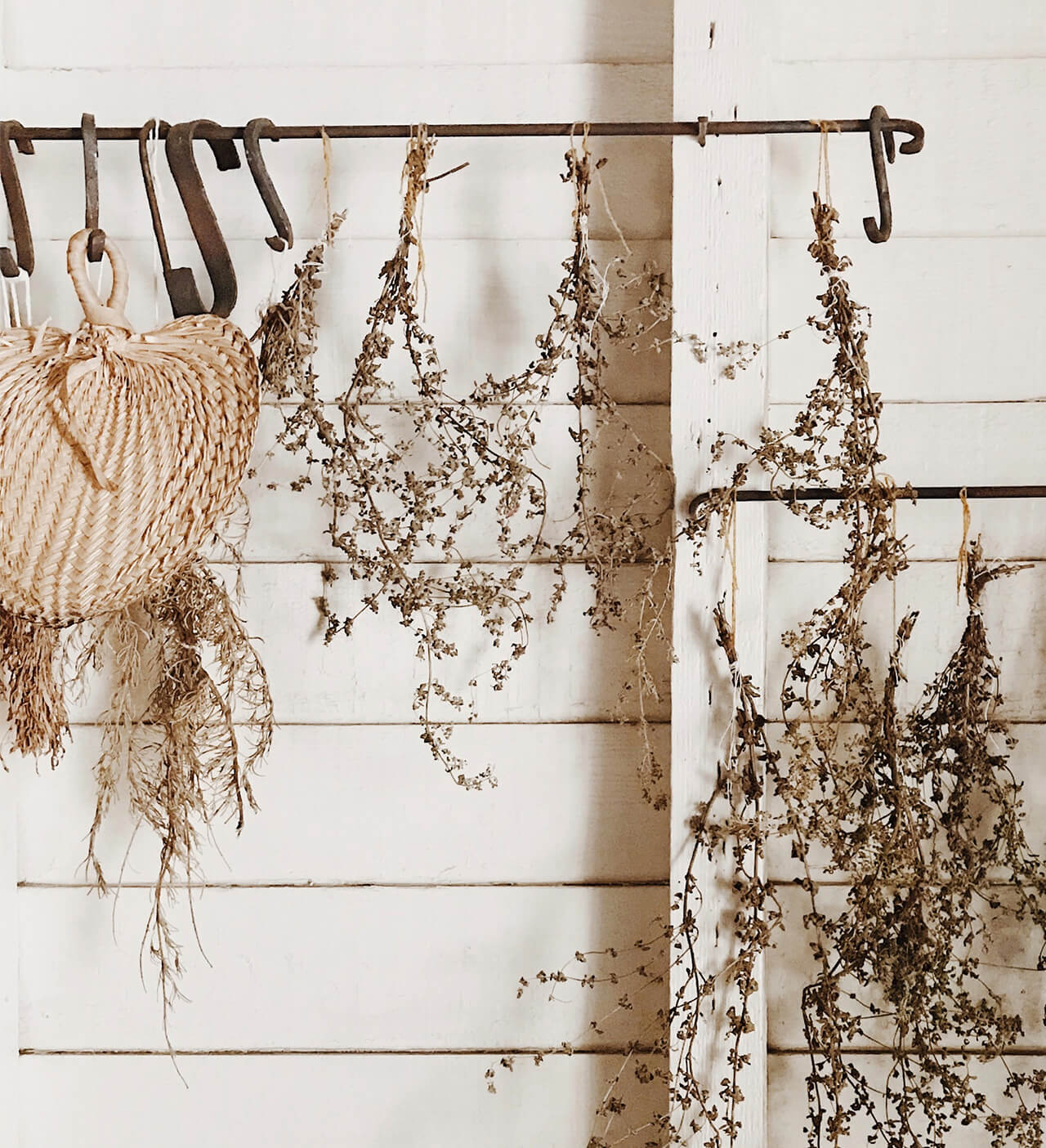 Married to my beloved + Mama of four arrows. Jesus is the cornerstone of our lives.
+ Mentor to women who have a heart for living a more natural, simple way of life.
A guide for you
Here are a few guides to walk you through everything you need to know to get started with Young Living.