What Is Kings Books About?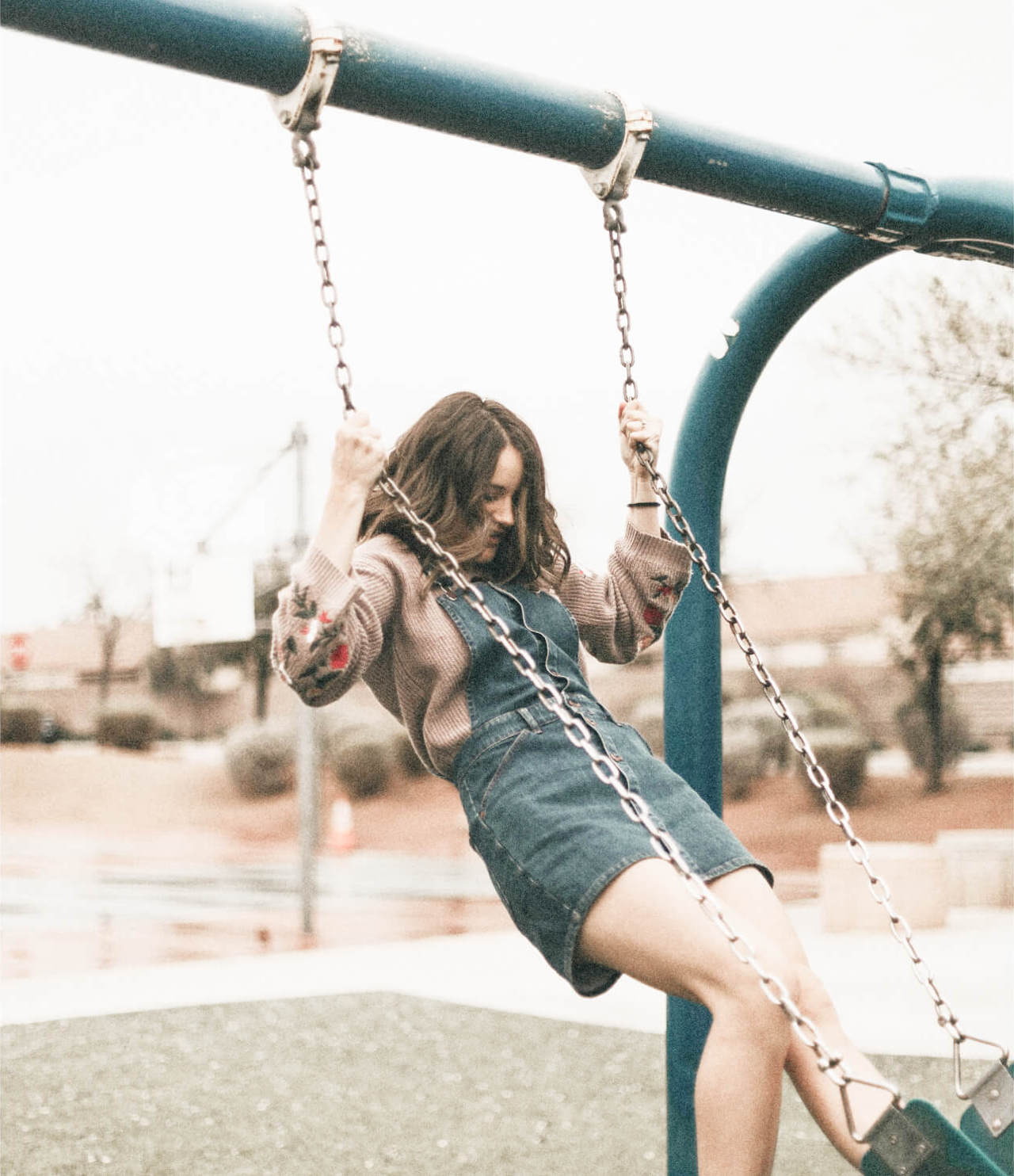 Kings Books Is Established 2019 And Created These Books In Order To Correct The Misinformation That We Have Been Made To Believe At A Very Young Age. King Dumas Has Dedicated Ten Years Of His life To Studying And Researching The Missing Half Of Information Given To Us At A Young Age.
I Have Written My Own Book And Many Booklets For The Youth And My Peers To RE learn What we Have Been taught In Order To Have A Complete View Of Information that We Need In Order To Operate properly mentally.
I have Also Established A Small Collective think-tank that goes over needs and wants for the purpose of education.