WEIGHT LOSS
I'm here to help you with your journey.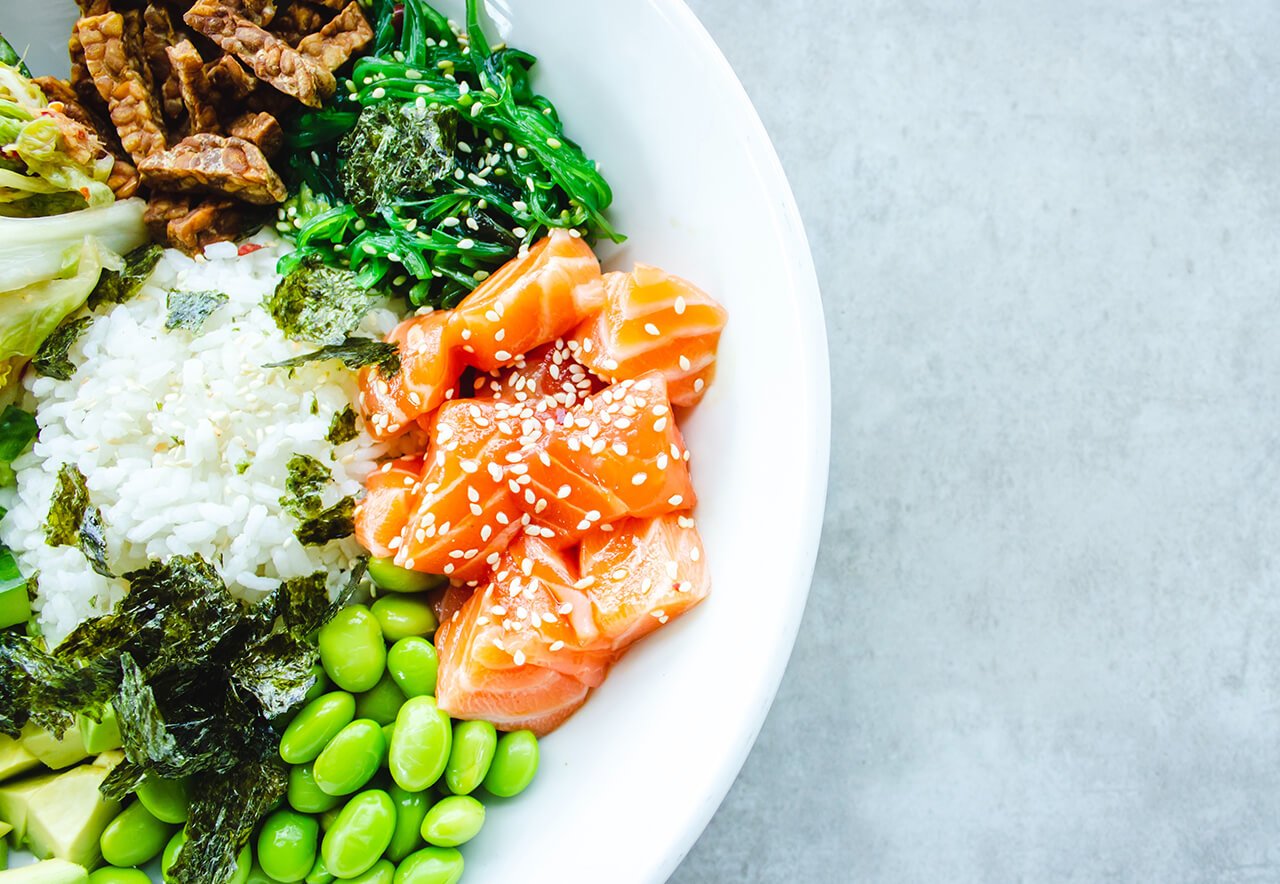 So, weight loss is the hardest things for some people, trust me, I've been there. It's been a while lot of uos and downs and we gotta stick together alright?
So, here on this page, I'm gonna show you how to loss weight without a ton of exercise.
In advance, you're, welcome.