Hi, Welcome to your local ghorl storeee.
All of our product is handmade and prepared with Love!!!
Kiruashop offers you our stationary kits and materials you'll surely loveee!❣️ We also offer to you our preloved and ukay clothes which you can find at our facebook page!! We support on reducing the amount of waste plastic produce so we use reusable or biodegradable packaging to pack your orders.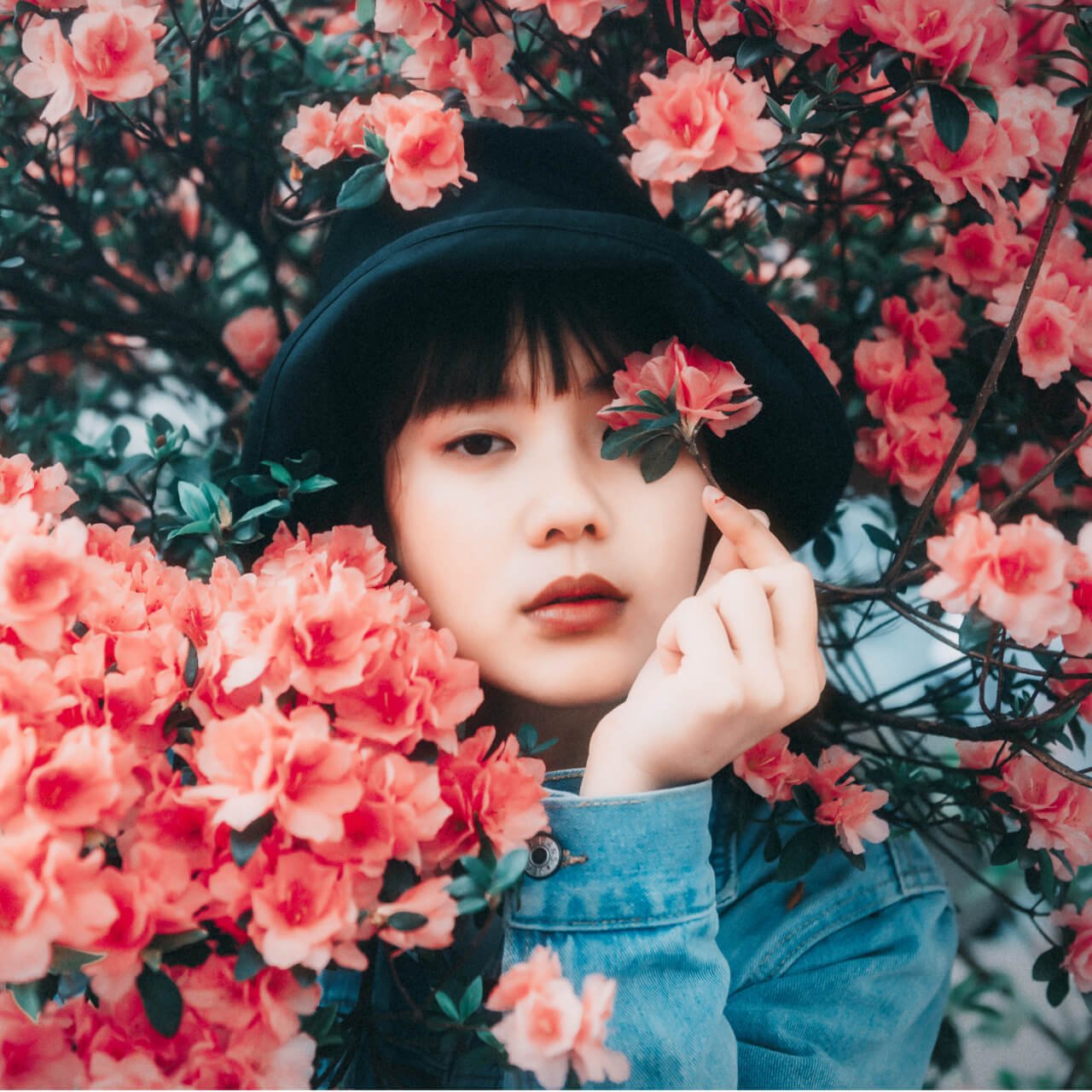 About
Tell the world what you're made of
Write 2-3 short paragraphs about who you are and what you're famous for ✌💁
This Card can be used for lots of other purposes, like showcasing a blog post or a new video.
External link