A cure for losing Weight and Beatin Stress!
We Only Live Once .Living to Die and Dieing to Live Healthy.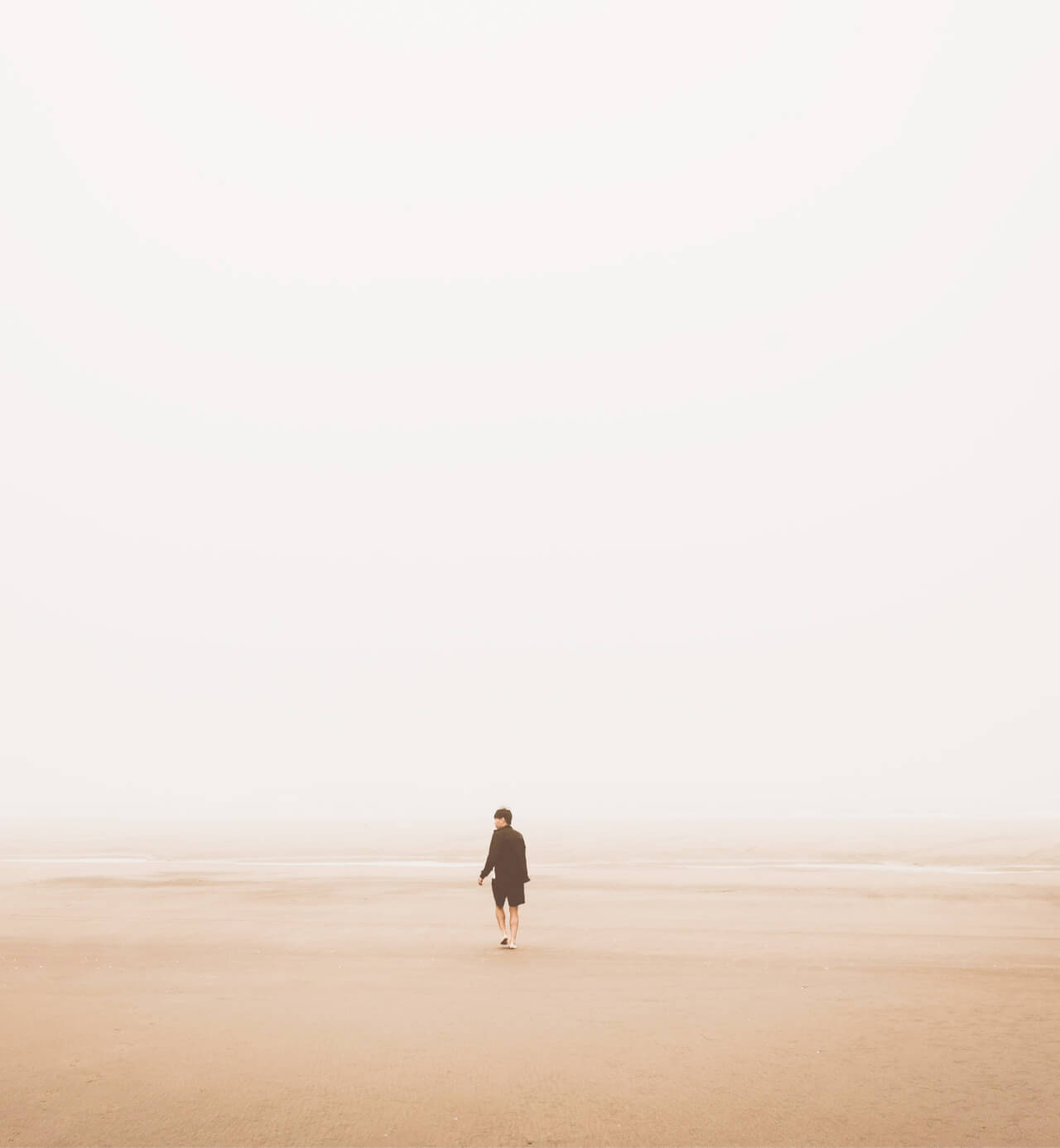 Hello I'm Katherine. I'm a Health and Fitness Freak that loves to connect people with a solution to weight loss or stress and even Amazing Fitness Options that you will love. Come on and Join me . i promise you won't regret it .Get rid of all your stress and lose weight at the same time In the easy way.