Information 🌿
<3
Hihi! I'm kivuchii, you can call me karin. Swipe for my roblox account!
bust up commission
Price: 15k diamonds/ 50 robux/ 4 dollars
Bust up you'll get:
- full color shading
- an pastel line background
+ Specific accesories like parasol or halo or etc: 1k-3k depends
Waist up
Price: 22k diamonds/ 60 robux/ 7 dollars
Waist up you'll get:
- full color shading
- specific pose you want (basic)
- pastel background
any specific accesories like parasol, halo or etc:
+ 2k-4k diamonds
Thighs up
Price: 28k diamonds/ 65 robux/ 10 dollard
Thighs up you'll get:
- specific pose you want (basic)
- full color
- line background
Any specific accesories:
3k-5k
Full body (no feet)
Price: 40k diamonds/ 90 robux/12 dollars
You'll get:
-specific pose you want
-accesories like parasol etc doesnt cost anything
- classic background (i draw)
NOTICE! PLS READ
READ BEFORE YOU COMMISSIONED ME.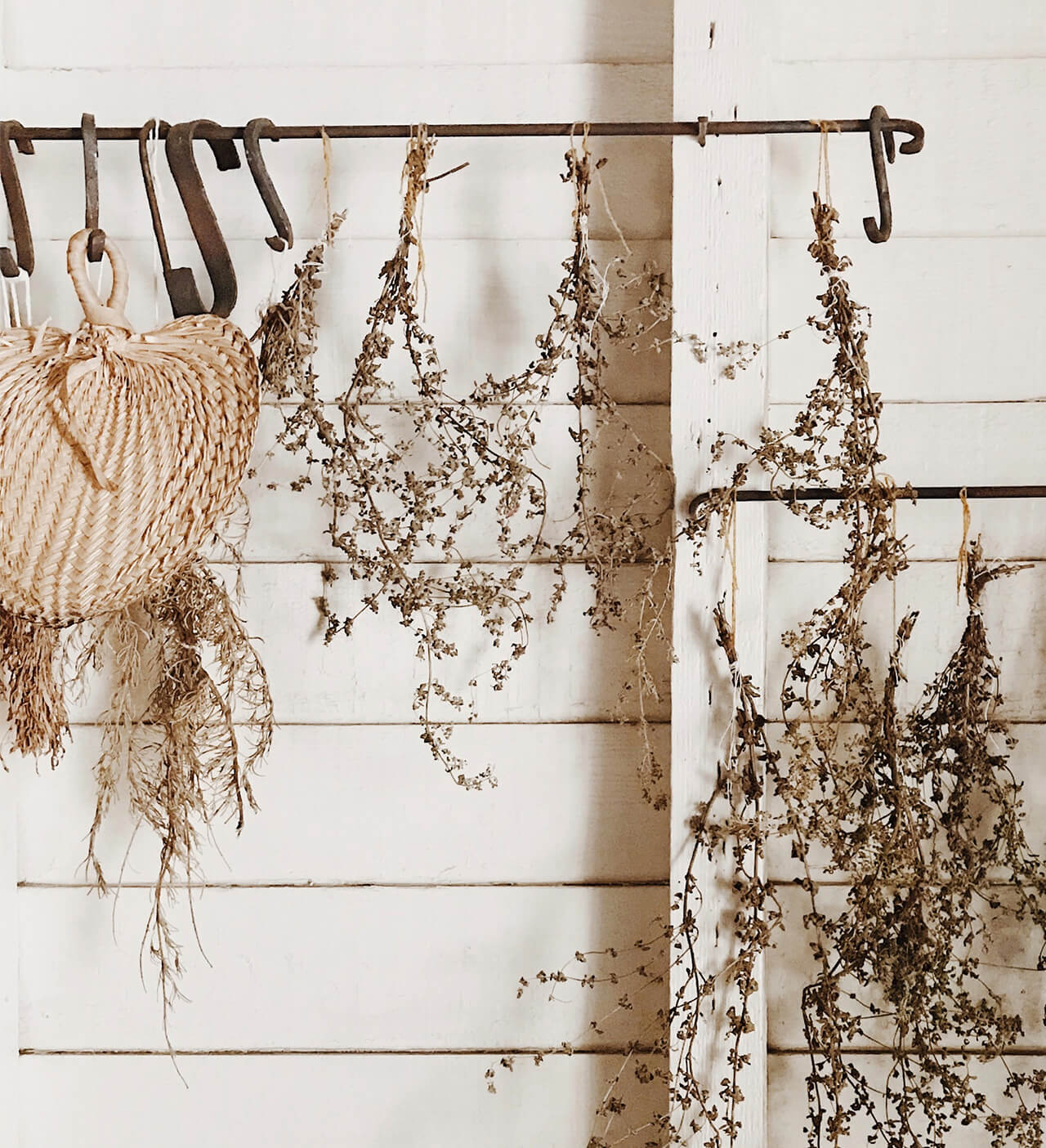 1. Any extra character will cost double of the price.
2. For robux payment you must have group in roblox.
3. Please be patient the drawing will be drawn on 1-5 days.
4. You pay first then send the reference and i'll start drawing.
5. DO NOT complain about the price or compare me to the other artist, it's disturbs me very much.
I DO NOT DRAW:
1. Nsfw
2. Furries
3. Old people
IF YOU OFFER HIGH DEMANDS STUFF ON ROYALE HIGH, THE DRAWING WILL BE FULL DRAWN, DETAILED, AND YOU CAN PICK ANY BACKGROUND YOU WANT ME TO DRAW.