KJR Collectables and Consignments
We BUY, SELL, REFURBISH AND REPURPOSE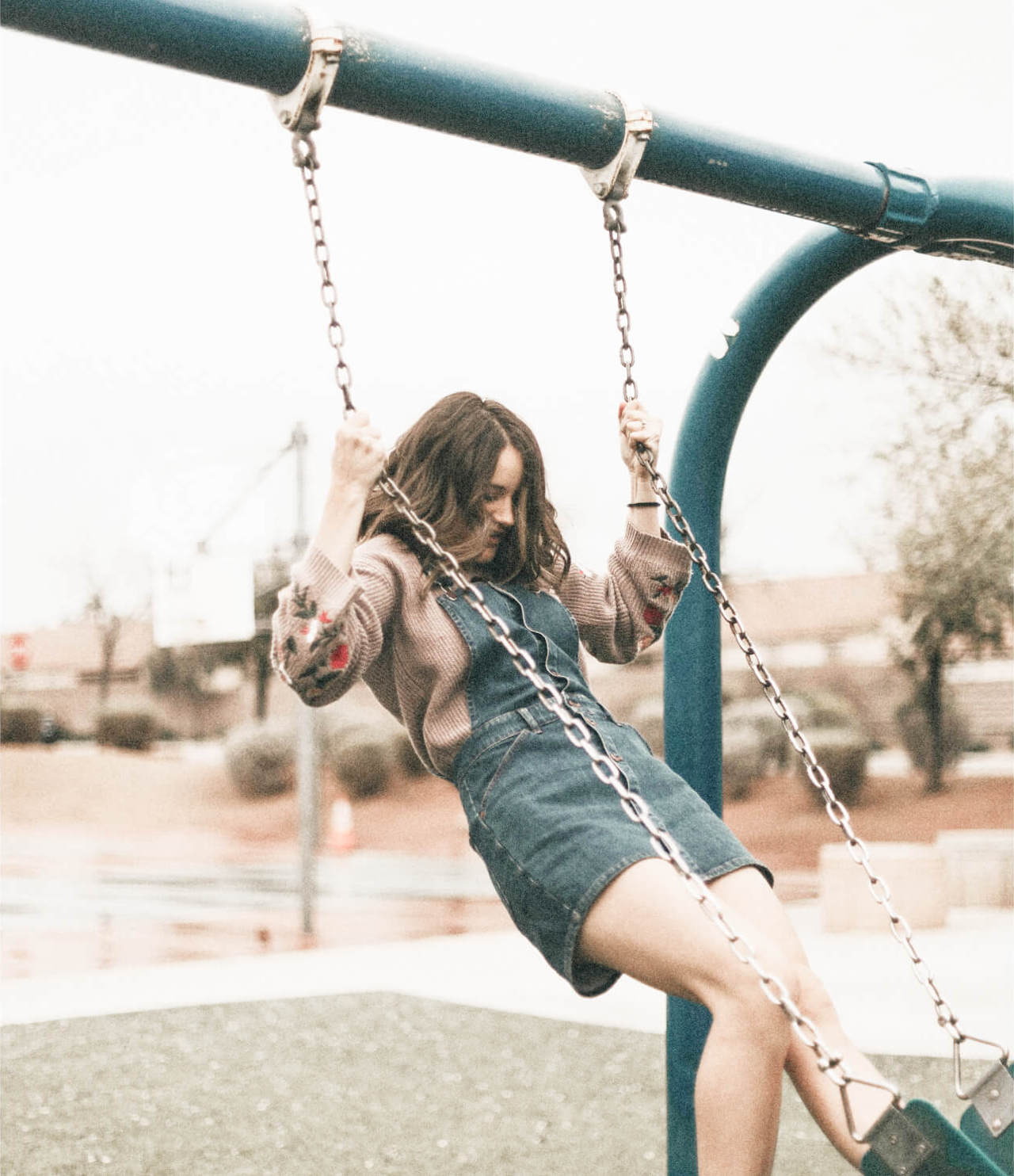 KJR COLLECTABLES is a new family owned and operated antique and collectibles thrift store located in Germansville, PA. As a new small business we strive to give great customer service by personally getting to know every one of our customers. We want to know about you!
Getting to know our customers likes and interests helps us to pair you with the perfect items! Not only do we consign items...we also take requests for items! Have something in mind that you just haven't been able to find? Tell us, and we will find it for you!
Have items siting around collecting dust? Don't feel like putting the time or energy into cleaning, taking photos and posting on marketplace to get a fraction of what your items are worth? ... Let us do the work for you! Bring us your items, tell us a selling price your comfortable with, and we work hard to sell your items for top dollar. With one of the lowest consignment percentages around, you'll always receive the most money possible for your items. And the best part is, if your items don't sell after 180 days, you have the option to take them back. With only a small storage fee for time lapsed, what do you have to lose?!
Always giving the best possible prices and deals on consignments and purchases, we guarantee you won't be dissapointed. If any item or sale isn't up to your standards, we will work with you to fix the issue.
Our customers keep us going, so we do our best to ensure your happy with your experience.