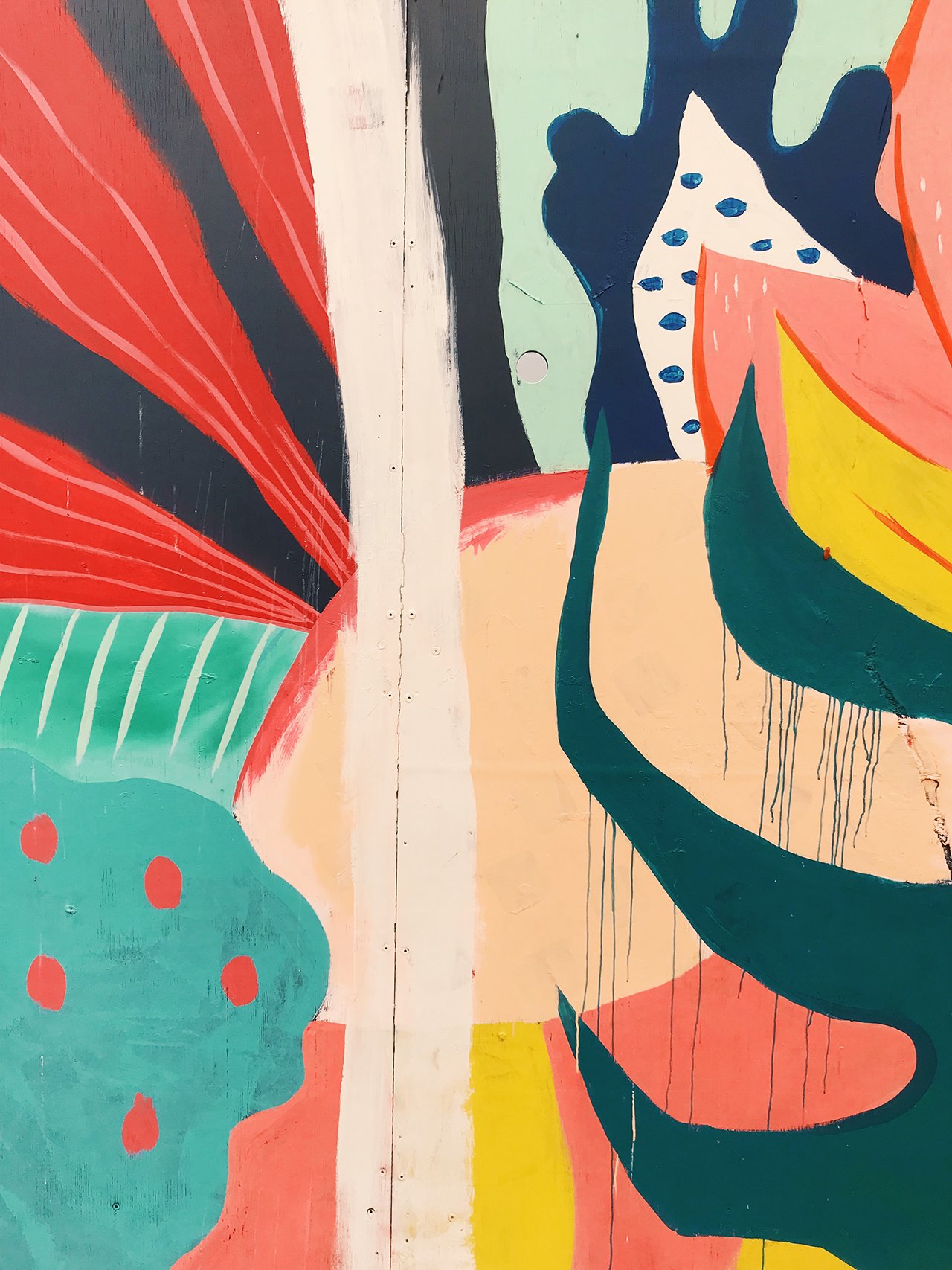 Let's Get Together —
My recommendation to you.
Some of the things you can Use to start Your dreams with , just keep going like a clock that never stops with working batteries , don't just stair at it .Your life in your Hands.
Dreams Are Calling You
Let's let everyone go ahead heading there dreams.
God Is Still Alive
When you feel You have no one just look up my👆 Heading
Who is Michael klin Muyembe
Confident, Competitive, Leadership quality activist and Coherent..
Michael Franklin Muyembe was born October 12, 2000), known professionally as klinheals . Fox, is a South African-Zambian works as brand ambassador, author, photographer.
I am a young Activist providing checks and insight to the world /let's do the right thing.
More engagement in World Affairs ,where I tries to see good prosper in Every county of the world.
Contact me
My MEDIA platforms
Guide followers to your most important links
Let's talk More about you and me ,the world at large.