Who, what, how & why!
About Knots for Pots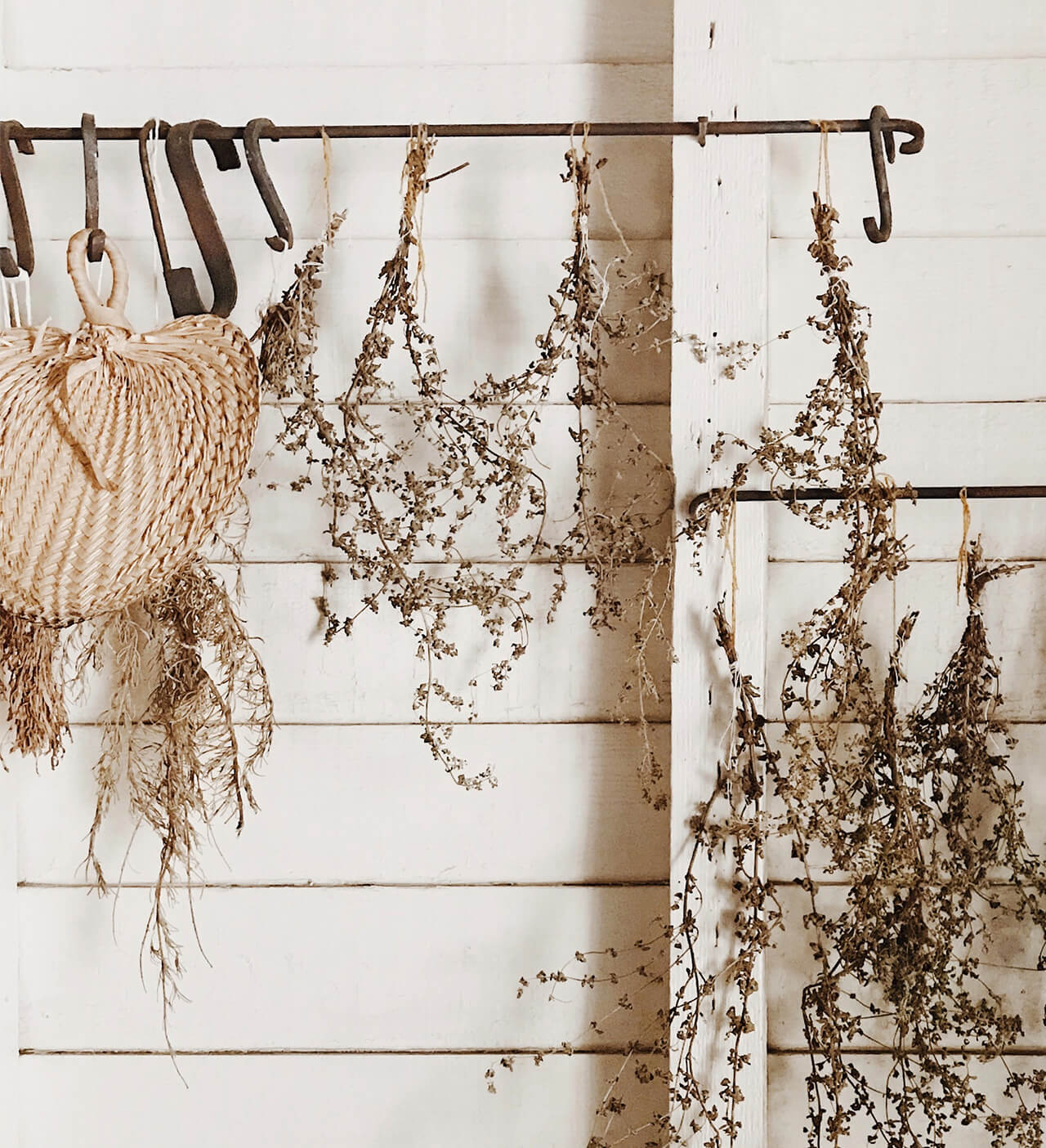 Hi, I'm Abbie, I'm a 17 year old from Mid-North SA, and most importantly, the face behind knots for pots.
Formerly known as Handmade by abs, I started Knots for Pots back in 2019 as I had began making some keyrings, necklaces + much more and thought it would be a great idea to sell them and make some money. After a few weeks, I had learnt that it was my passion, yet I had bigger plans. I took the time to step back, further my knowledge, improve my business and products, and rebrand.
My goal for Knots for Pots is to customise and create products to the highest quality possible to both suit, and satisfy my customers.
Although Knots for Pots specialises in macrame, we also sell a wide range or products. These include: key rings, necklaces, lanyards, car mirror hangings, car key bangle, teething rings, dummy chains, clay earrings and more!
Knots for Pots will officially be up and running in July of 2021!
I have very big goals for Knots for Pots and can't wait to share them with you,
Abbie 🤍