Know your idol
Photos and information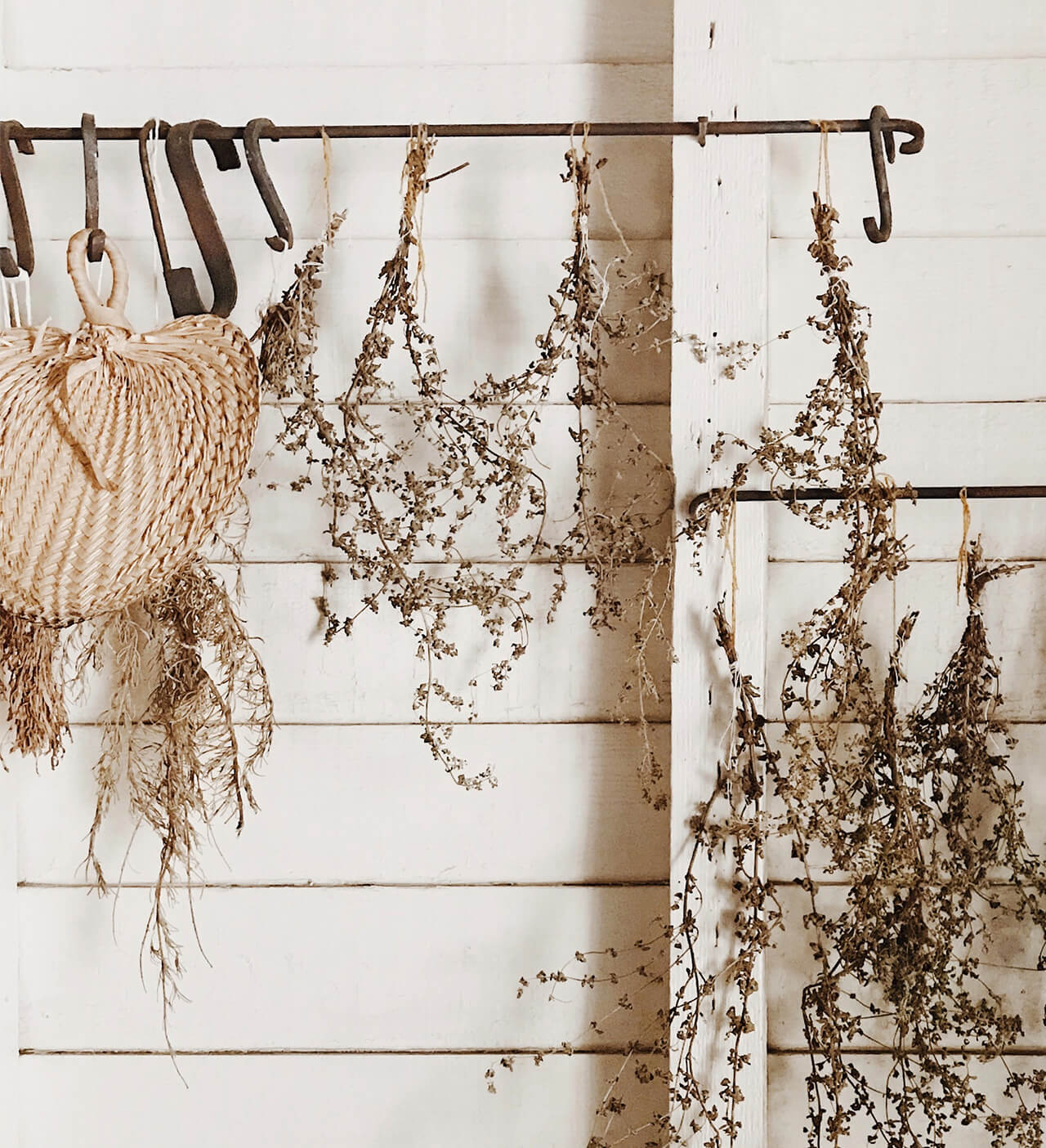 Do you want to know more information of your idol? More photos of your idol, excellent!
In this web you can have more photos and more information, you can tell me who do you want me to do in my email: lexveheart@gmail.com. Thanks!
The link of the web!
See there!
This is the link of my web, you want to visit my web? Yes? Ok press here