My Videos
Poop I
Subscribe
Testing out this milkshake thing. Quite interesting yo!!!
About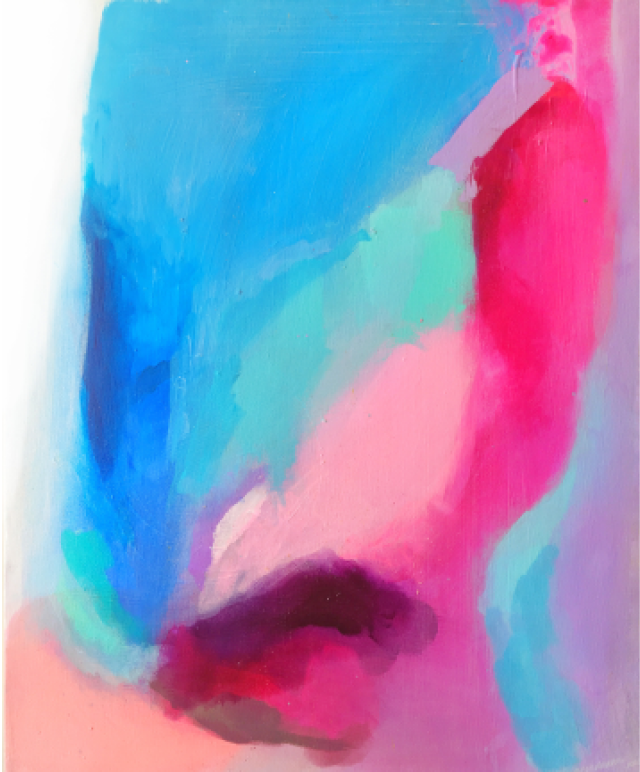 I'm made of so much. But I'd rather have a wysisyg Europe.
Write 2-3 short paragraphs about who you are and what you're famous for ✌💁
This Card can be used for lots of other purposes, like showcasing a blog post or a new video.